Bauxite Processing With LZZG Crushing and Grinding Machines
Bauxite mine is actually kind of ore minerals collectively formed mainly by gibbsite, a boehmite or a diaspore which can be used in the industry. Bauxite mine can be used widely in many industries among which the most important is to be used for refining aluminum in aluminum Industry, refractory and abrasive materials, and raw materials for high alumina cement. The quality requirements to bauxite mining vary according to their different applications.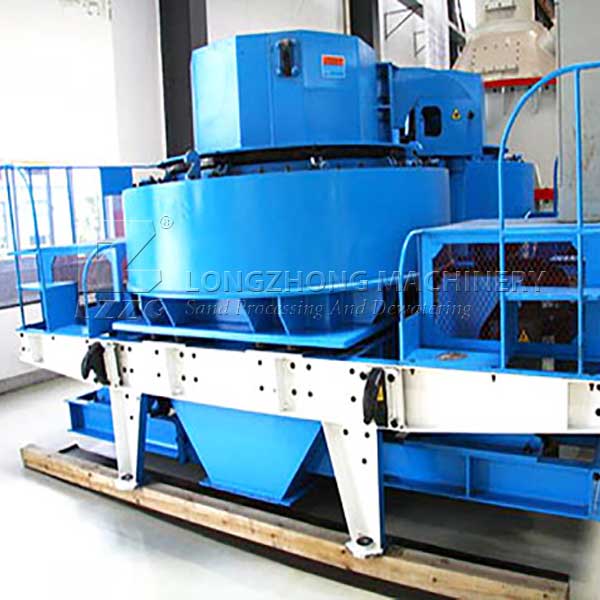 The general process of extracting aluminum in industry is as follows: First you need to extract alumina from bauxite. Then the alumina will be changed to aluminum by electrolysis. Now there are mainly three methods for alumina production which include sintering, Bayer and joint method.
However, there is a very important procedure before extracting aluminum from bauxite mine that is bauxite crushing and bauxite grinding. Generally we choose Longzhong brand crusher or grinding mill to crush the raw materials to be required fineness before used to produce aluminum. Bauxite crushing is relatively simple. Generally we use the professional mining plants for bauxite crushing. As the leading stone crusher manufacturer and grinding mill manufacturer, Lzzg has also been closely following the bauxite mining at home and abroad. We have manufactured large amount of mining plants to global countries, such as jaw crusher series, impact crusher series, cone crusher series and the grinding mill series, etc. Our mining plants have been exported to more than 130 countries which are widely applied in mining industry including the bauxite crushing. For decades, we continuing to innovate in the development, production, sales, and service sectors. Rich experience and high-tech applications help our products maximize customers' satisfaction.