The features of different types dewatering screen
Dewatering screen is a kind of mineral equipment. It is mainly for dewatering, desliming and desulphurization. There are several classifications in dewatering screen equipment, including slime dewatering screen, sand dewatering screen, high-frequency dewatering screen, and tailings dewatering screen. What are the features of these types dewatering screens?
1.Slime dewatering screen: It is specially used for washing equipment for desliming, stripping and dewatering in coal washing plants. It can be used for recovering slime with a particle size of <9mm. It is a special equipment for dewatering operations of coal slime, which is widely used for slime recovery. Pressure filtration and thickening, filtration, and other fine material dehydration, recycling operations.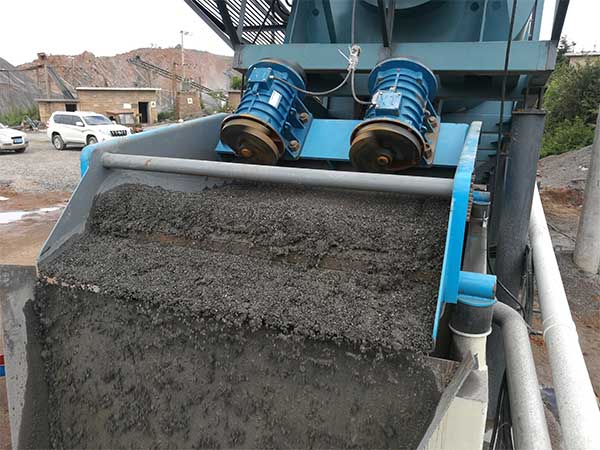 2.Sand and stone dewatering screen: It is commonly used in the wet sand production line and sand washing machine for supporting use, can also be used alone. Sand and gravel are washed by sand washer, then for hydraulic classification, desliming and sand recovery by dewatering screen. To achieve a reasonable particle size ratio, and reduce the mud content below 0.7%.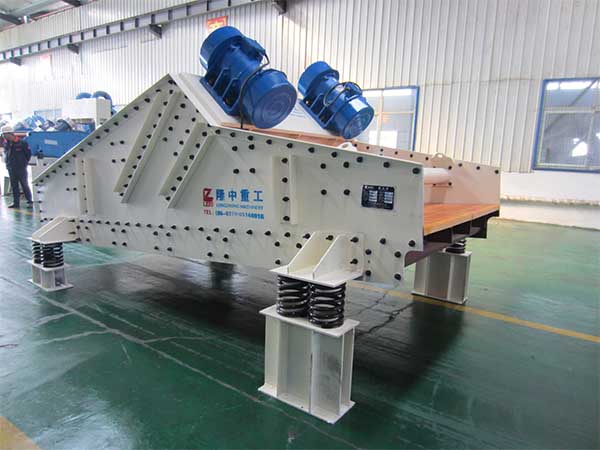 3.Tailings dewatering screen: It is widely used in tailings dry discharge, concentrate dewatering and other operations. This equipment is particularly suitable for the treatment of fine-grained minerals, for the automatic separation of slag water, tailings dry discharge technology, etc., can also be used together with the cyclone as a tailings dry discharge recycling machine, high dewatering efficiency.