How to Produce The High Quality Sand?
Increasingly depleted natural sand and gravel resources are difficult to meet the increasing demand of various industries for sand and gravel, making the mechanical sand emerge as the times require. High-quality machine-made sand can meet the different needs of different construction projects. So how to produce high-quality machine-made sand?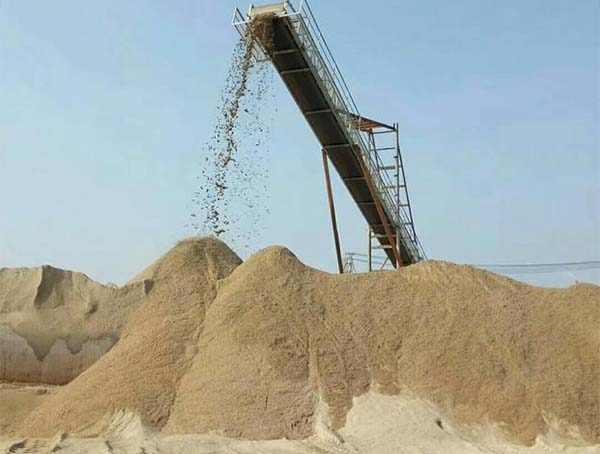 1. Selecting good raw materials
The raw material used for processing machine sand should be clean, hard texture, no weak particles and no weathered fossils. Generally there are different rocks such as granite, basalt, river pebble, cobblestone, limestone, sandstone, tailings, slag, quartzite and so on. The artificial sands made from these parent rocks are different in strength and particle size, and they are also different in terms of use.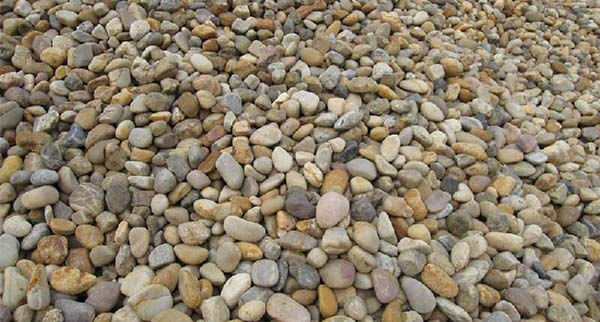 2. Mechanism sand production process
The basic production process can generally be divided into: mine rock–coarse crushing –medium crushing (partially set screening) — fine crushing — screening — dust removal — sand washing–machined sand.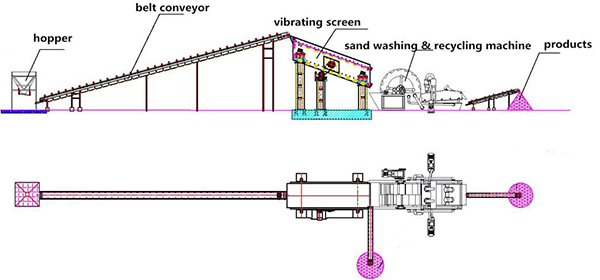 At present, there are mainly three methods of stone powder separation: dry method, wet method and semi-dry method. Dry production adopts air-selected stone powder. Through wind separation technology, particle size adjustment and stone powder screening are realized.
Sand washing machine is used to wash stone powder in wet production. The equipment mainly includes wheel and spiral sand washing machines. Because the wheel sand making machine has less loss of fine-grained sand and stone powder, the produced machine sand has a better gradation.
3. Gradation control
The grain shape of the mechanism sand is mainly affected by the development of the raw rock, the type of crushing equipment and the type of screen. Grain grading of machine sand can be achieved by adjusting the feed gradation, feed amount, crusher speed, screen size and other aspects.
4. Fineness modulus control
Through practice, the diameter of the screen mesh of the sand produced by the dry process is easily controlled below 5mm. The diameter of the screen mesh of the washed sand is easily controlled below 3.2mm. However, the diameter of the sand screen of the water washing mechanism is controlled at 4mm, which can greatly increase the output, but the fineness modulus reaches the coarse sand, which can be achieved by mixing with the natural fine sand.
5. Stone powder control
The smaller the fineness modulus of the machine sand, the finer the particles as a whole, and the more the stone powder content, it is not desirable to reduce the fineness modulus simply by increasing the stone powder content in production. Because these two technical indicators have disappeared and conflicted with each other, it is necessary to find a range where both meet the specifications.