How To Choose The Bucket Elevator Sand Washer
In the process of processing artificial sand, the bucket elevator sand washer is usually used. The bucket wheel sand washing machine has high cleanliness. During the cleaning process, the transmission part can be separated from water and stones, so the transmission part will not be damaged by water and stone pollution, reducing the failure rate of the sand washing plant.
1. Product Advantages
The bucket elevator sand washer itself has fewer vulnerable parts, and the maintenance cost of the equipment during the production process is very low. With the expansion of the application range of bucket-type sand washer, many investors have joined the wheel sand washer, and the price of bucket sand washer on the market has become more and more diversified.
2. Manufacturer
Many users do not have a target manufacturer when they buy a bucket elevator sand washer, so they will blindly choose a manufacturer. For users, choosing a good sand washing machine manufacturer is not easy. Users know that elevator sand washing machine produced by large sand making machines should have better quality, but they think that equipment produced by large manufacturers is more expensive, so they don't consider it. This is the wrong idea.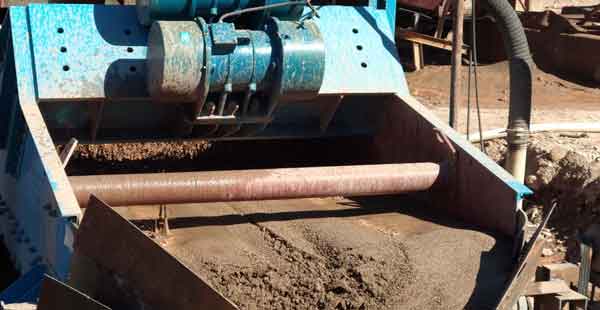 3. Price
In fact, the equipment produced by large sand washing machine manufacturers is not necessarily expensive. It depends on the user's choice. Moreover, the price and quality of the bucket elevator sand washer are not absolutely proportional. It does not mean that the more expensive the equipment, the higher the quality. The most important thing is to be suitable.
4. Specifications
In order to purchase a wheel elevator sand washing machine with good performance and favorable price, users must comprehensively consider various factors and make full preparations. The price of a bucket wheel sand washing machine is different. Another reason is that the specifications of the equipment are different. Generally, the price of a large-scale bucket-type sand washer is more expensive than that of a small-scale bucket elevator sand washer. Therefore, users should know the type of wheel sand washer needed before purchasing a bucket wheel sand washer, which depends on the output and the discharge size.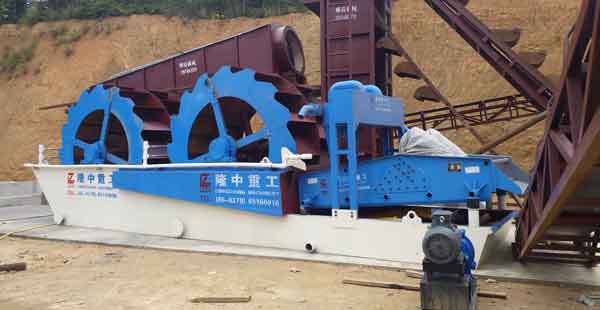 5. Market
Bucket elevator sand washer has a large market share in the sand and stone industry market due to its high cleaning effect. In addition, the bucket wheel sand washing machine is cheap, simple in structure, and small in footprint. It has been used as a piece of essential equipment in the field of sand washing. Users should understand their own production needs when purchasing a bucket-type sand washer so that they can purchase suitable equipment.
Therefore, when we are buying a bucket elevator sand washer, we must consider many aspects and comprehensively select the appropriate sand washing equipment to better improve efficiency.