Gravels screening plant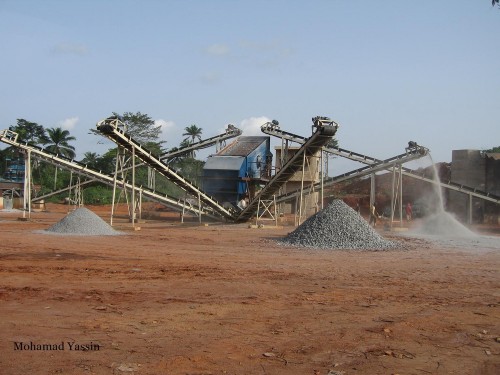 According to different usage, we usually use circular vibrating screen to separate 3~50mm size. Our YA series vibrating screen has 1 to 4 layers, each layer sieve mesh can be adjustable to different situation.
*Bigger stones normally are crusher by PE jaw crusher for primary crushing.
*Secondary crushing we have cone crusher, impact crusher, vertical crusher…etc.
*Crushed materials are separated and screened on the vibrating screen for different sizes.
*Sometimes, clients add water pipes on the top of screen to wash out the coarse size sand for sale.
Check on YouTube by searching "LZZG", you'll find videos about how this vibrating screen works.