Construction and Industrial Waste Disposal Singapore
The construction waste disposal line can easily and quickly realize the crushing, screening and cleaning treatment of construction waste. The sorted construction waste undergoes specific iron removal equipment to remove the iron substances. After being crushed by coarse crushing, medium crushing, and even fine crushing equipment, it is processed into reclaimed sand and gravel aggregate with a certain size. Finally, it is used in roadbed stones, non-burning bricks, cement admixtures, and many other aspects.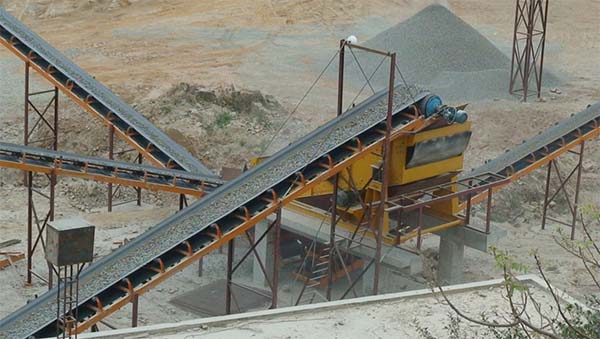 How is construction waste recycled?
1. In the process of uniformly conveying construction waste to the crusher by the feeder, the conveyor belt will be equipped with an iron removal device, which attracts the unbreakable materials such as iron nails and steel bars hidden in it by magnetic force, and then sends it to the crusher for crushing treatment.
2. After the construction waste is coarsely crushed, the second crushing process will be crushed according to the user's requirements for the particle size of the finished product. The material discharged from the discharge port should be of the quality required by the user.
3. The cleaning and impurity removal are generally placed at the back end of the entire process, mainly for improving the quality of materials. Generally, one sand washing machine is sufficient, and the material after washing by the sand washing machine is uniform, which can meet the sand standard of recycled aggregate.
Performance of construction waste disposal line
1. Facilitate comprehensive management. There are comprehensive treatment conditions for environmental protection, which can effectively control production costs.
2. One-time installation and commissioning, continuous production can be achieved, and adjustment time spent on moving the site is saved.
3. There are sufficient spare parts to meet the needs of continuous production.