What are the influencial fators of price of the sieving sand washing machine?
The sieving sand washing machine is a hot-sale product in LZZG,and our company has always devoted to continuous innovation and upgraing of the equipment. The sieving sand washing machine is a new type of multifunctional equipment that in accordance with customers' actual needs and has developed after practical development, one of the most excellent characteristics is to realize the effect of one-time molding of the material without secondary fine sand recovery,besides,it can reduce the imput of find sand recycling equipment and save the cost of the customers. What's more,the equipment itself has small size, light weight, more durable, easy maintenance,long life, and higher production.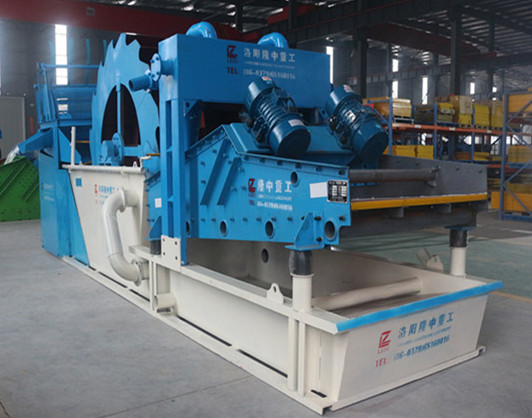 As we all know , there are many sieving sand washing machines in the market, and their quotations are different.So,LZZG will tell you what are the influencial fators of quotations of sieving and sand washing machine.
1.cost
The cost of materials, labors, site and time spent in the production of sieving sand washing machines affect the overall price of the equipment. The better the choice of the material, the higher the investment in technology,and the more refinded the machine, with result of the overall cost of the equipment is higher.
2.Manufacturer profits
The profits earned by the manufacturers have directly affect the quatation of the machine. The sales volume of general large manufacturers is relatively wide, and they adopt the strategies of "small profits but quick turnover" , the profits for a single device is low and the quoted price of machine is affordable. On the contrary, some small manufacturers are just simply relied on the single-equipment to make profits . Therefore, the value is higher,and the quotation of machine will be higher.