Vibrating screen design — LZZG
Vibrating screen is designed to work by reciprocating rotary vibration generated by vibrator excitation. The upper rotating of vibrator causes screen to produce a plane gyration vibration, while the lower rotating causes screen surface to produce a cone-shaped rotating vibration, and the combined effect causes screen surface to produce a compound-rotating vibration. And the amplitude can be changed by adjust the excitation force of upper and lower rotary weights.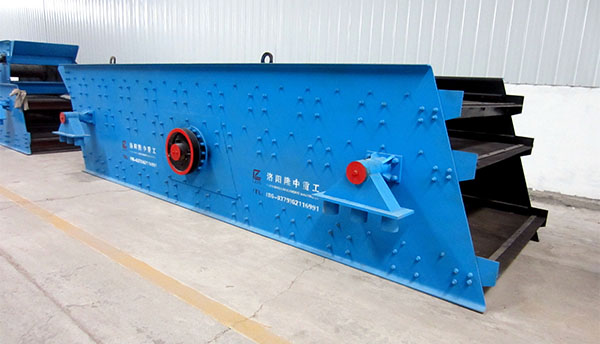 Application
Vibrating screens are used in a wide range of applications, which are mainly used in mining, smelting, building materials, refractory materials, light industry, chemical, pharmaceutical, food and other industries. Vibrating screens are most widely used in concentrating plants. According to their different transmission mechanisms, can be divided into some types: eccentric vibrating screens, inertial vibrating screens, self-centering vibrating screens, and resonant screens.
Main advantages of vibrating screen
1. The eccentric block is used as exciting force, and the exciting force is strong. Changing the exciter's eccentricity can get different amplitudes.
2. The sieve beam and screen box are made of high-strength bolts, which are simple in structure and convenient in maintenance.
3. Due to the strong vibration of screen box, the material blocks is reduced, so that the screen has higher screening efficiency and productivity.
4. Adopting small amplitude, high frequency and large dip angle structure, vibration screen has high screening efficiency, maximum processing, long life, low power consumption and low noise.
5. High efficiency, light weight, complete and diverse series, many layers, can meet the demand for dry material screening.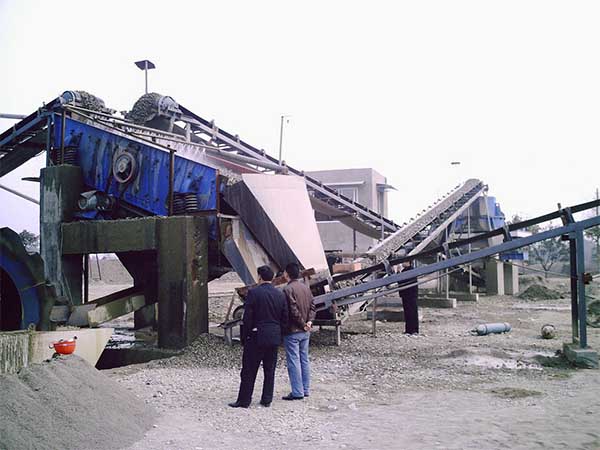 Instructions for use
1. Vibrating screen design is exquisite and easy to assemble, one person can operate the sieve machine.
2. Compared with other types of screening equipment, vibrating screen has a large screening area and high efficiency processing capacity.
3. Unique vibrating screen structure design, convenient and quick replacement of screen panels, in addition to allows the use of a variety of screens (nylon, special dragon, PP net).