Mr. Bai Was Elected As The Representative Of The People's Congress Of Mengjin District
On February 5, 2023, the first People's Congress of Luoyang Mengjin District was grandly held. Our company's general manager Bai attended the meeting as a representative of the district people's congress.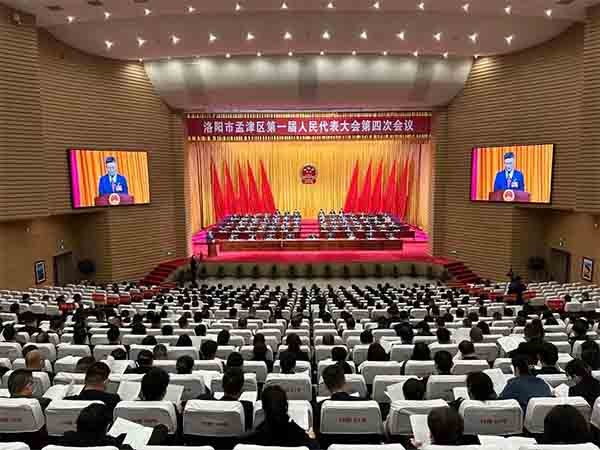 In the past few years, the company has implemented the strategy of prospering the company with technology and strengthening the company with talents. Relying on scientific and technological progress, the company has achieved continuous growth in performance, continuous improvement in competitiveness, and rapid growth in the workforce, which has rapidly improved the company's technology, management, and equipment levels.
As a representative of the company, General Manager Bai was interviewed by reporters at the first session of the National People's Congress. During the interview, General Manager Bai Liming said that the conference report contained detailed data, clear goals, and clear thinking, which made us full of confidence and expectations for the high-quality economic development of Mengjin District. Our company will continue to promote the construction of large-scale mining equipment and make due contributions to the high-quality development of Mengjin.
2023 is the first year to fully implement the spirit of the 20th National Congress of the Communist Party of China. LZZG resolutely follows the spirit of the first session of the People's Congress of Mengjin District, continues to innovate and lead, and fulfills social responsibilities. Create LZZG brand enterprises and Mengjin brand enterprises to achieve high-quality development.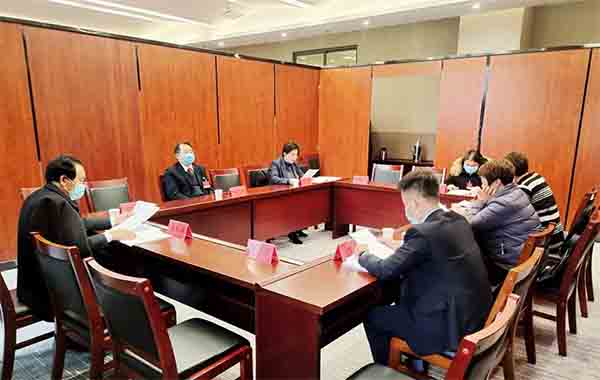 About LZZG
LZZG is located in the industrial cluster of Mengjin Airport in Luoyang, covering mining equipment manufacturing, import and export business, civil engineering and steel structure installation and operation, and providing EPC production and construction solutions for the whole line. After more than 10 years of innovation and development, LZZG products cover sand and gravel aggregate, oil fracturing sand, waste incinerator slag treatment, silica sand, and other industries, and have successfully served more than 20,000 users in many countries and regions.