The Prospect Of Sand Washing Machine In The Future
Future development of downstream industries directly restrict the demand for sand washing machine requirement in the future, as the raw material of building industry providers, quality and quantity of sand production also restricted by the development of the building industry. Construction industry not only refers to the city building construction, it covers a broader level. As people's living standards improve, the village's new face is a kind of inevitable trend. In addition, the traffic infrastructure efforts continue to increase, the construction of living facilities to residents of the state determines the sand demand will not be reduced at a certain time in the future.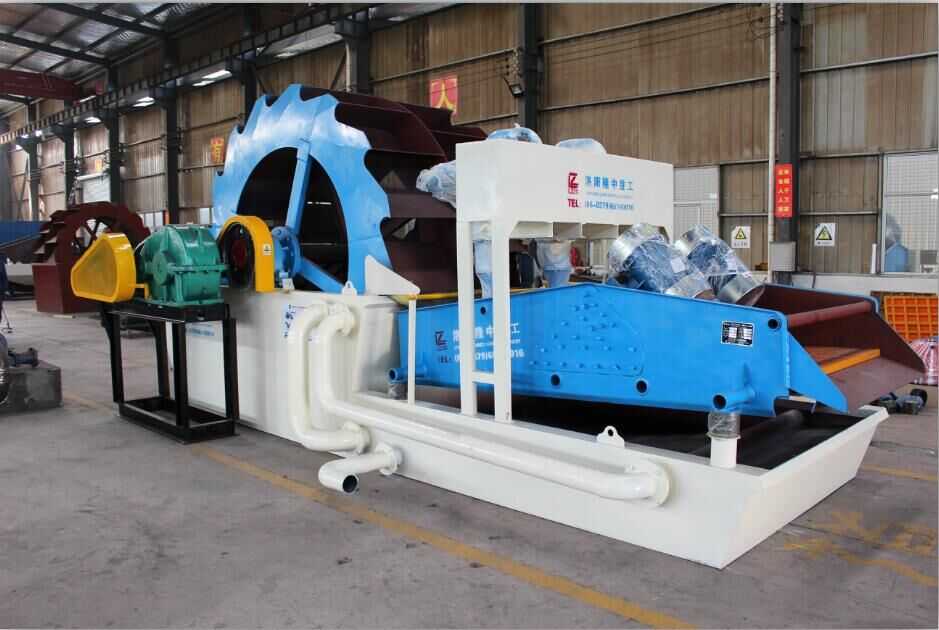 XSD sand washing machine is widely used for the washing of the material in gravel pits, mine, building materials, transportation, chemical industry, water conservancy and hydropower, concrete mixing stations and other industries, can also be used for smaller particles of sand used in construction sites, sand factory, glass factory, power station and other units of the required washing, grading and dehydration. Simple to say, XSD Sand Washer working purpose is to remove the dust in sand.