Advantages of slurry treatment equipment
This equipment is specially used in construction piling slurry, sand slurry, the Tunnel Cave slurry, battlefield of sand washing slurry dehydration, sand washing sewage separation, mine slurry treatment and all kinds of slurry separation,it has the following advantages: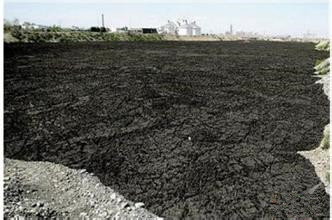 1, energy consumption is relatively small, electricity consumption is small too.
2, the working environment is better, covers an area of ten to fifteen square meters.
3, sludge after filtering is relatively dry,and less water content.
4, when the sewage contains a small amount of sludge, the separation effect is good, the amount of treatment is large, the cost is very small.
5, do not need other auxiliary equipment.