The most innovative sand washing machine for sale
Sand washing machine is the most innovative and reliable equipment in LZZG, with the complete advantages and features. It has adopted advanced technology from experienced plants ,and enjoys a high repotation when it shows.And it is widely used in coal and mining field.LZZG designs this machine on the basis of sand washing machine and absorbs its original advantages,so its main advantages are high quality find sand, considerate economic benefits,low investment,saving cost and environment protection.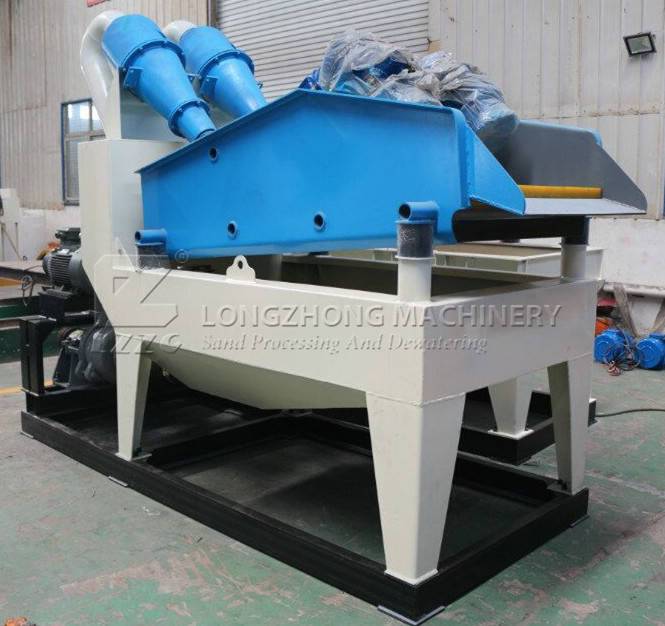 We lauched this machine to the market, and it quickily received the best feedback.Many regular customers saw this machine,they were awfully intersted in this machine and consulted us how about its price , working principle , functions and specification.
As a manufacturer, we are happy to see this situation, which means we have accepted by the market and customers.
As we all know, time is continue to change, if a company wants to survivve, he must keep pace with time and continue to innovate, and never give up .
Under the backdrop of this competition, our company decide this machine to meet all various needs of customers, besides, it has long service life .
Now, this machine has launched in the market and very popular at home and abroad, if you have desire to purchase, you can find this machine in our official wwebsite. google or youtube.Of course, if you have any questions about this product, do not hesitate to contact us, for our 24 hours online.