The most effective method of tailings treatment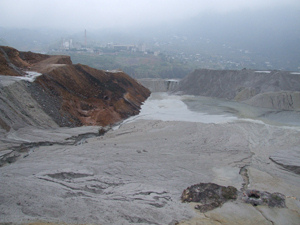 Tailings treatment includes three aspects of business:
1, tailings storage. The amount of tailings in a plant is very large and must be stored properly;
2, tailings water reuse. In order to reduce the consumption of fresh water and the discharge of tailings water, to reduce the environmental pollution of tailings water, the reuse of tailings water should be paid more attention to;
3, the purification of tailings water. In the tailings water discharged from the plant, if the impurity content exceeds the national health standard, the tailings water must be purified and discharged.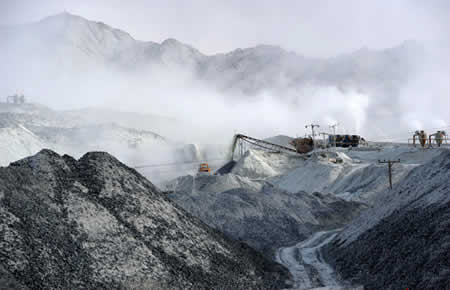 How many methods of tailings transport ?
By dressing from tailings, mostly contain a lot of water, with pulp shaped discharge. The tailings dry plants discharge is granular dry tailings.
Methods: the transportation of dry tailings or skip car, belt conveyor, cableway, car or train etc..
The pulp shaped tailings, is the main discharge or use the pump, water isolation pump by slurry pipeline gravity, discharged to the tailings dam.