Silica Sand Washing Process
Silica sand is kind of sand widely using in water filtration, glass producing,ceramics manufacturing,industrial casting,metallurgy,construction,chemical industrial,etc.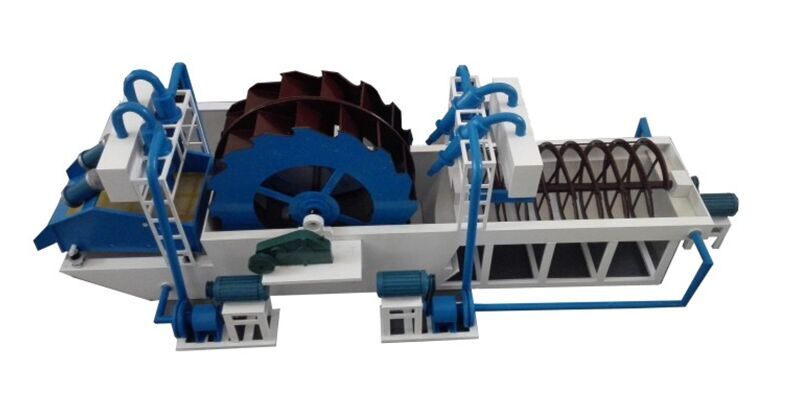 Usually, silica sand has dust and powder after magnetic separator process, ought to be separated. Silica sand washing machine, which specializes in producing high degree sand and stone. When silica sand washing machine working, the electric motor drives the impeller slow rotation through the V-belt, reducer, gear reducer, sand and stones are carried into the washed tank trough the feeder tank, tumbling by the impeller, grinding each other to remove the impurities which cover on the gravel surface, while destroying the vapor-coated layer of sand to facilitate dehydration; as the same time, add water to create a strong water flow to remove impurities in time, and issue from the export of washing tank, so that to complete the cleaning effect. Clean sand and stones away from the blade, at the end the gravel was poured from the rotation of impeller to the exit of tank, so complete the gravel cleaning effect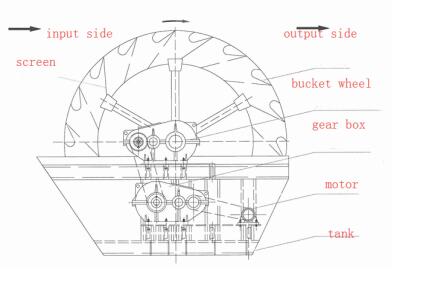 LZZG have specializing in developing and producing sand washing machine for more than ten years. XSD Series wheel sand washing machine is widely used as washing,selecting and dehydration for the construction site, gravel plant, concrete factory and other industries. The merits of this washer are as follows: good quality, high efficiency, easy operation and maintenance and good safety performance.