Fine sand recovery equipment in India
Fine sand recovery machines complete the configuration of sand production line and increase the output. Fine sand recovery machine is used in the last process of sand production line, which can realizes the fine sand recovery and avoid the environmental pollution caused by the loss of fine sand. This greatly protects the urban environment, and achieves a win-win situation of economic and environmental benefits.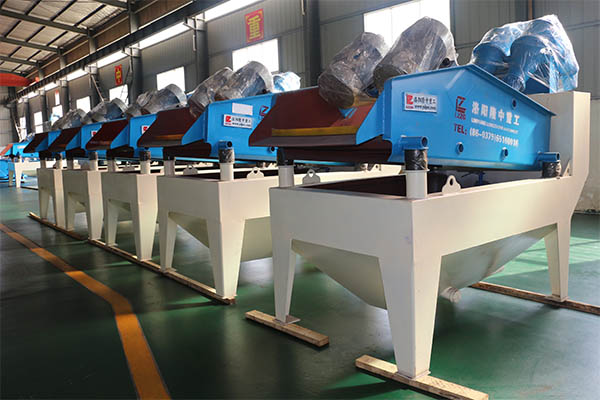 The stable performance and strong production capacity of fine sand recovery equipment have brought great benefits to the development of economy, provided sufficient sand and gravel materials for the urban construction process to ensure the smooth implementation of construction project. Fine sand recycling equipment continues to heat up in the market, has been successfully applied in many cities, and achieved excellent results. Now it has been successfully exported to foreign countries.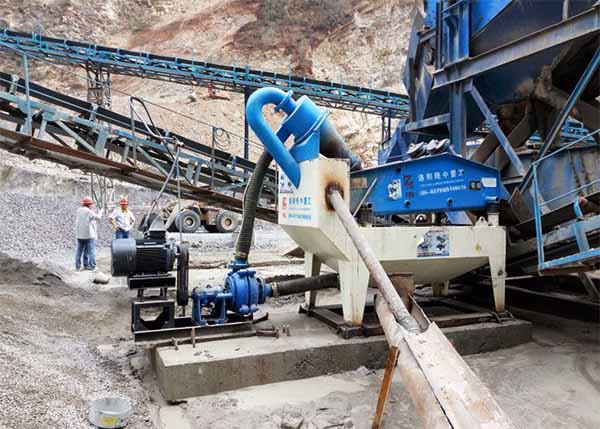 Fine sand recovery machines can effectively recover above 95% fine sand, and will sift different particle size in the meantime, the non-conformity will be filtered out. The existence of fine sand recycling machine can better improve the quality of finished sand of entire sand making line. To know the quality of finished sand, the proportion of thickness of sand is an important criterion. For natural sand, natural weathered sand will not be more uniform. Although the mechanism sand has been seeking how to imitate the effect of natural sand, it is undeniable that the general thickness of the machine sand will be more uniform. Then, if you can recycle the finer sand for the adjustment of finished product at this time, it is also helpful for the sale of finished sand.
In short, having a fine sand recovery machine is necessary for a mechanism sand production line. Whether it is for the differentiation treatment of muddy water or the recovery of fine sand in sand washing mud, it is all good for the mechanism sand. Moreover, the investment of fine sand recycling machinery can also bring actual sales benefits to the company, so why not?