Why is fine sand recovery system necessary in mining industry?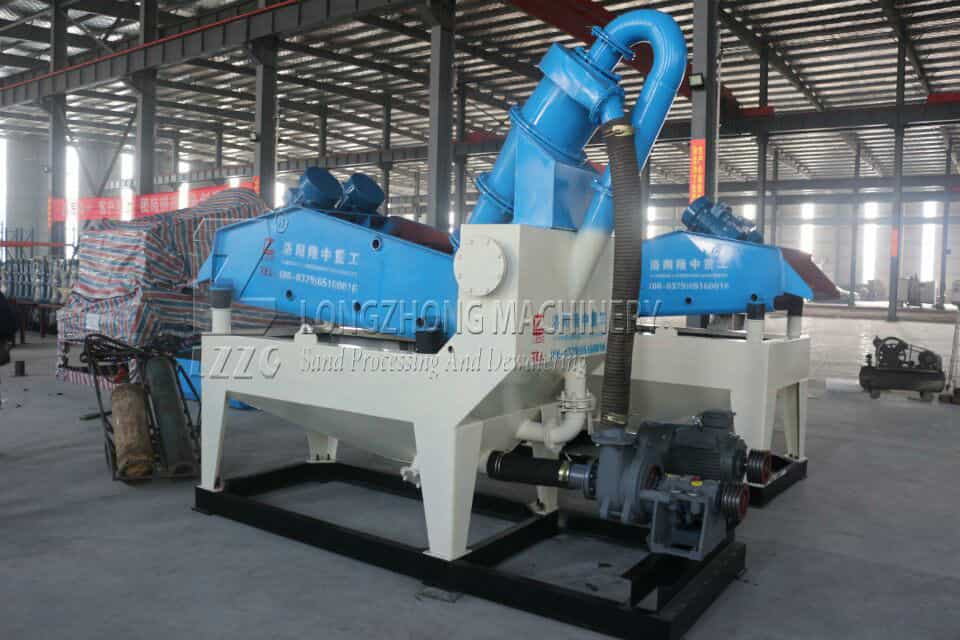 Through the development of recent decades, at present the major enterprises and manufacturers have basically formed their own brand in the mining machinery industry. Luoyang longzhong is a professional production base of fine sand recovery system and dewatering screen as the main product equipment.
The fine sand recovery system has always been one of the essential equipment in the artificial sand production line. In the process of mine construction, how to solve the problem of recycling and reuse of sediment is the top problem in the exploration of industry experts. The fine sand recovery system was born in this environment. It uses the unique structure and working principle of effective. The machine has solved the problem about recovery and reuse, increased production efficiency, at the same time also greatly reduced the loss of the sand materials, which has a significant influence in the mining machinery industry.