Sand washing production line will be set up in India
There are many types of sand washer in the market, and their advantages and features are different too. Sand washers are the main products in LZZG, and are widely favored by many customers.Sand washing and dewatering machine, double wheel sand washer, LZ sand washer,ect ,they are hot sale products, what's more, they have lower investment, higher quality find sand production and so on.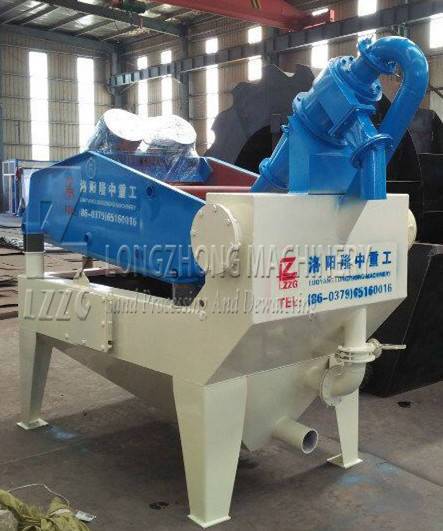 As we all know, time is continuing to change, if a manufacturer wants to succeed in a fierce competition, he must learn how to innovate and absorb advanced technology from experienced plant. lzzg is a professional minging machinery, and worked in this field for many years, and has sufficient capital and adhere to create.Therefore, sand washing production will be set up in India.
This customer was introduced by one of our regular customers, he was not express many interested in us firstly,for he is a very cautious and responsible boss, he has his consideration and decision. After consulting with our workers and visiting our plant, he began to show interested in our products. And he talked us there was a problem that has troblemed him for a ling time, which was how to reduce the find sand prodcution. Well, it seems no difficult to our company, for we have already developed and improved a new type of machine–sand washing machine. Our workers carefully listened to his problems and provieded him with a sollution plan. He looked our plan and believed that LZZG will help him to deal with this problem.
Now, sand washinng production line will be set up in India, which means he has accepted us and agreed to cooperated with us. We are very happy to see this situation, because this is good for two of us.
We are sincerely welcomed many customers to corporate with us, and we believe that we can meet your needs and help you to solve your problems. If you have any intersed in our products, contact us !