Sand washing machine for sale in Africa
Posted: 2018-06-06
Sand washing machine is in great demand in LZZG, and enjoys a good reputation in minging field, many clients are eagerly to know well about its advantages, features and workking principles and so on.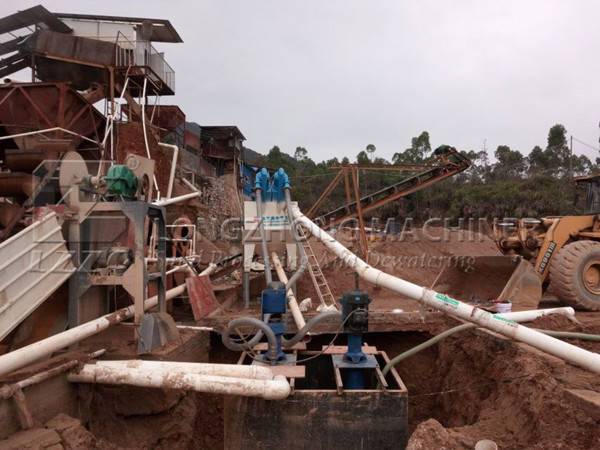 This machine has developed and improved greatly Based on its original design, and assimilate world-class techenology.Theredore, it is a new type machine in our commany.Since it introduced to the market, it has received many good feedbacks.
It is widely used for the washing, screening, recycling and dewatering of fine sand above 0.16, especially recycling the 0.16-3mm river sand, lake sand, sea sand, construction sand, crushed sand.So, if customers want to produce fine sand, this machine is the best choice.
There is a real case about this machine: An African customer came to visit our plant, our professional engeneer showes him around, and explained the machine how to work. He looked it and asked another relevant question,such as how long is the machine work or could you showed me a site picture ?Of course, we were willing to do that.
After watching, this customer was glad to tell us that he was willing to corperate with us, for he believed that our product could completely meet his demand.Well, this sand washing machine is sale in Africa, which means our product has been accepted by foreign customers.
we have various kinds of sand washing machines in our plant, and launches them in google, youtube or official website and so on. If you are eagerly want to know about our products, contact us, we are within 24 hours.