Polyurethane dewatering screen panels for sale
Dewatering screen is a mining equipment for dewatering wet materials. The final water content can as low as 12%-15% processed by dewatering screens. Polyurethane screen plates paly a major role in the dehydration process.
Dewatering screen panels are a polyurethane product produced from polyurethane material. The hole of screen plate has slit, rectangle, circle, etc. It can be applied to coal washing plants, coking plants, mines, power plants, dredging companies, metallurgy, petroleum, petrochemical and other industries.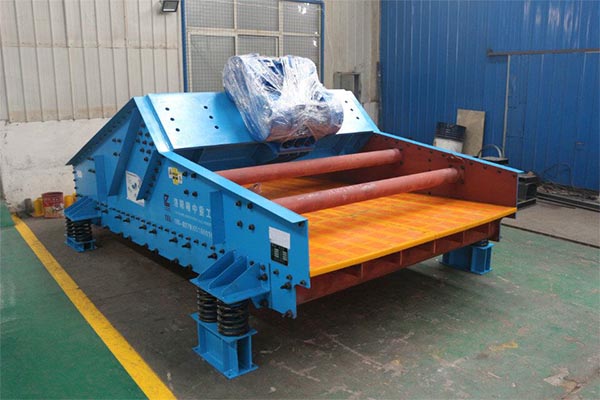 Advantages
1. Long service life and large carrying capacity. Since polyurethane elastic sieve plate uses the steel plate as skeleton material, and polyurethane itself has a very high elastic modulus, high strength absorbs impact force and high wear resistance, and thus has high tensile strength. The production material of polyurethane sieve plate belongs to a polymer organic elastomer, has excellent abrasion resistance and large bearing capacity.
2. High screening efficiency. Due to the strong water permeability of polyurethane and the large taper angle of mesh, the adhesion of wet fine particles can be effectively prevented, and thus it is suitable for the screening and classification of the wet fine material.
3. Wide range of application, strong professional applicability. Applicable to any type of vibrating screen machine and can be made by measuring machine. Polyurethane screen plates are used in hydropower stations, building materials and other metal mining industries.
4. Low noise. In line with national environmental noise standards. Reduces metal friction and mechanical vibration during operation to reduce noise throughout the equipment.
5. Save cost. The effect is improved in working due to high performance. And the replacement of polyurethane screen is reduced, the time is saved, and the cost is saved for the customer.