Our slurry cleaning system really meet the demands of customer that from Kuwait
Yestoday we receive an email that from Kuwait,the content is as bellow:
"We have a sand washing plant and we face a problem with the waste water which absorbed by the clay "fines". The water content in the clay is 69.3%, which make it harder for disposal as well. We want to reduce this percentage to the minimum for water saving purpose and easing the transportation to the landfill area.
We are looking for an advisory or a quotation with solutions."
Yes,we really provide the plant that sove the customer's problem:Sludge water removal system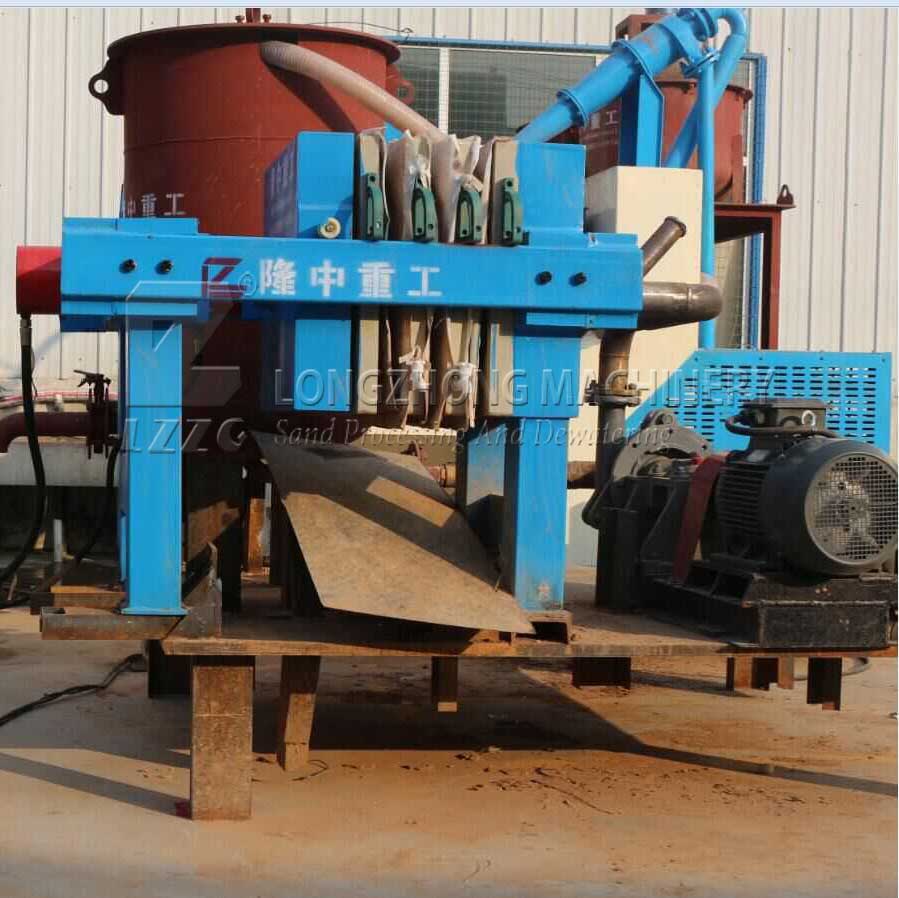 With my company sand recovery device and box type filter can completely realize the sand, water, mud zero emissions, reuse of resources.
After the treatment the moisture content is less than or equal to 15%.