Mining in Australia
Mining in Australia is a significant primary industry and contributor to the Australian economy. Historically, mining booms have also encouraged immigration to Australia. Many different ores and minerals are mined throughout the country.
Mining generates $138 billion per annum, which represents over half (54 per cent) of total goods and services. It contributes 6-7% of Australia's GDP, far more than agriculture (3%) or tourism (2%). The industry employs 187,400 people directly (about 2% of the workforce), and a further 599,680 in support industries. In addition to direct metal and ore exports, the country also is a major developer of mining services, equipment and technology. Mining has had a substantial environmental impact in some areas of Australia
Australia is one of the world's largest producers of many mineral products, including aluminium, copper, gold, iron, mineral sands, zinc and coal.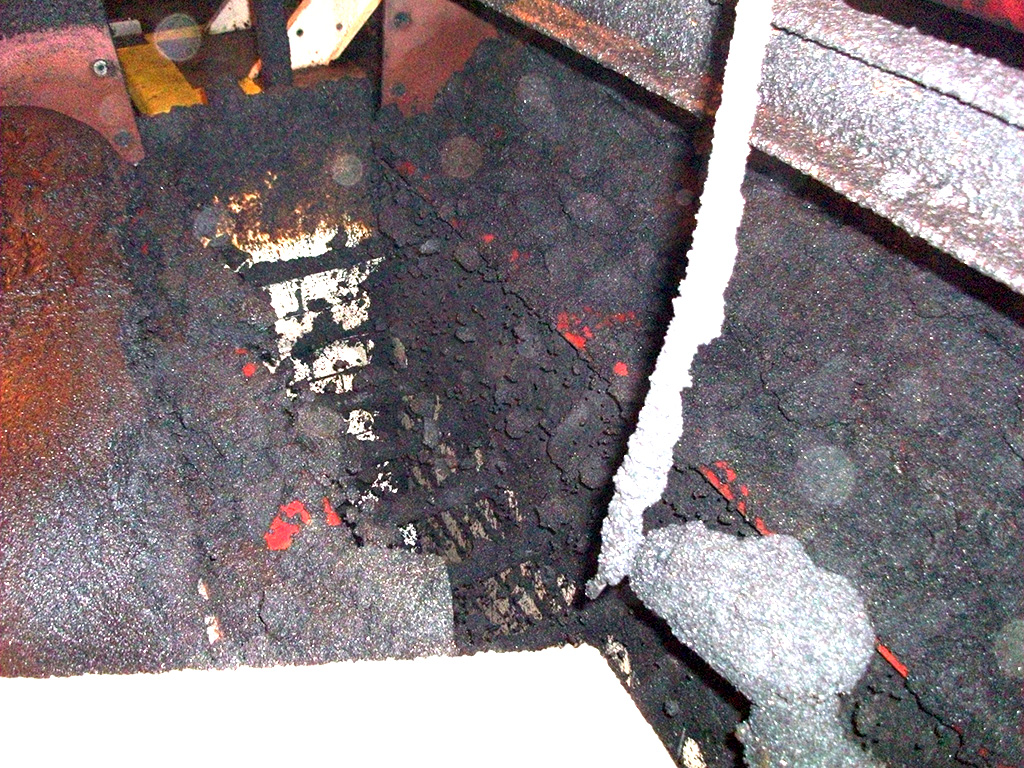 Environment and politics
Mining has created major economic benefits for the country, but has also had a substantial environmental impact in some areas of Australia. Historically, the Victorian gold rush was the start of the economic growth of the country, leading to major increases in population. However, it also resulted in deforestation, consequent erosion, and pollution in the areas that were mined. The effects on the landscape near Bendigo and Ballarat can still be seen today. Queenstown, Tasmania's mountains were also completely denuded through a combination of logging and pollution from a mine smelter, and remain bare today.
Uranium mining has been controversial, partly for its alleged environmental impact but more so because of its end uses in nuclear power and nuclear weapons. The Australian Labor Party, one of Australia's two major parties, maintains a policy of "no new uranium mines". As of 2006, the increased world demand for uranium has seen some pressure, both internally and externally on the ALP, for a policy change. Australia is a participant in international anti-proliferation efforts designed to ensure that no exported uranium is used in nuclear weapons.