National hot sales Impact crusher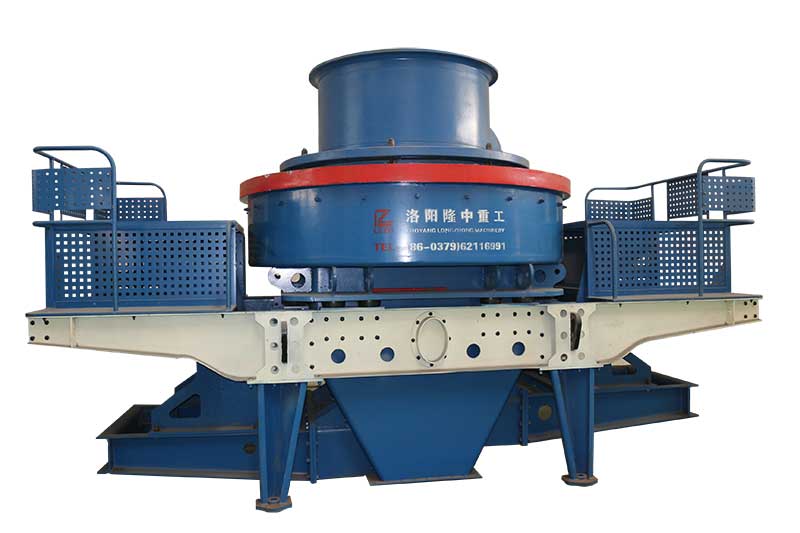 Application scope: mechanism sand, sand stone field, concrete sand, dry powder mortar, power plant desulfurization, etc.
Applicable materials: quartz sand, gravel, granite, Xuan Wuyan, iron ore, limestone, calcite, quartz, diabase etc.
Feed size: 35-60mm processing capacity: 312-360t/h
Impact crusher is widely used in all kinds of rocks, abrasives, refractories, cement clinker, quartz, iron ore, concrete aggregate and other hard brittle materials in crushing and fine crushing (system sand), on the road building sand, sand stone is particularly suitable for. The impact crusher has the advantages of simple structure, low cost, stable operation, high efficiency and energy saving, the impeller and the vortex dynamic crushing cavity lining materials since greatly reduces the cost of wear parts and repair work, impact crusher can effectively solve the broken glass and other raw materials in the process of "iron pollution" and "steel slag crushing process steel card" problem, the internal air cleverly eliminates dust dispersion self circulation.