Modern industrial market requires advanced sand drying machine
An industrial dryer, as a device that removes the moisture of the materials, can turn the materials with much humidity into those with little moisture or none at all. As a popular industrial drying machine, the sand dryer is widely used to dry most kinds of materials in the industrial, agricultural production as well as to dry the wet concentrate at the end of the industrial mineral processing production.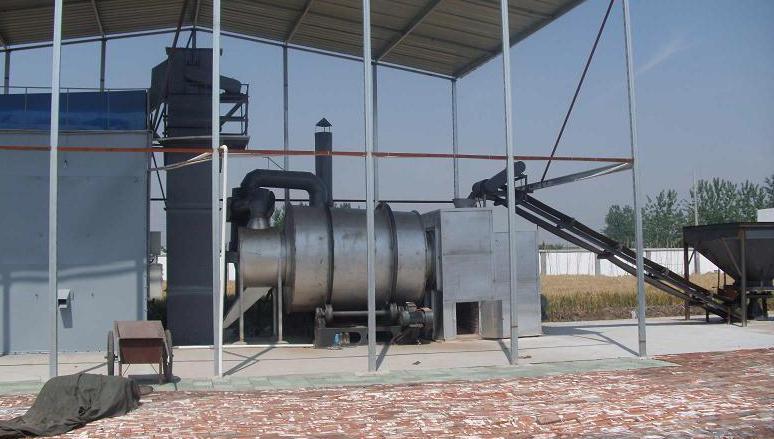 The complete working process of the sand dryer is as follows: the sand is conveyed to the hopper by the belt conveyor or the bucket elevator, mixed evenly with materials added by the filling machine, and then is sent into the charging mouth of the dryer. The filling mouth has to be placed tilted so that the materials will enter the dryer smoothly. The cylinder of the dryer is a spinning drum; the sand is added in from the high-end of the cylinder and the hot air from the low-end; they meet each other in the opposite moving direction, thus completing the drying process.
The sand dryer is popularly used to dry river sand, sea sand, clay and limestone and other heavy and big materials with large humidity. It is easy to operate with a simple structure. Its low maintenance cost, small area covering and high production lead it to play an important role in the dryer industry and many other fields. Its applicable materials include brown coal, desulfurization gypsum, clay, coal, fluorite, petroleum coke, kaolin, gypsum powder, silicon carbide powder, coke, sludge, chicken manure, sawdust, and compound fertilizer.