LZZG supply standard sand processing sand washing machine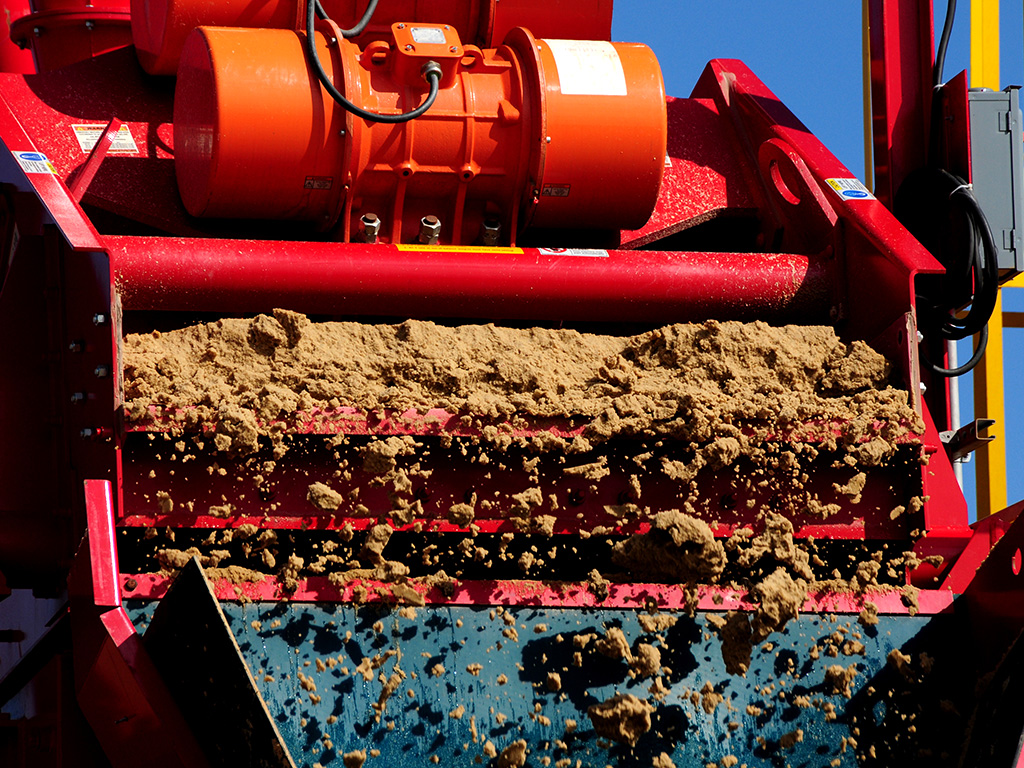 With the continuous development of processing equipment industry, infrastructure construction demand is also rising, in the sand and stone equipment production equipment tend to automation, energy saving and environmental protection at the same time, the quality of the sand and the function has become a reference point equipment. In order to meet the basic needs of the continuous improvement, efficient sand washing equipment in a lot of sand production line, sand production line can be used, but also to make sand technology more mature. The finished sand has high purity, better quality, wider use.
Want to get more standard and cleaning sand, the sand washing equipment is indispensable, only in this way, in order to improve the quality of sand, make it better on the market.in this way the sand will meet the demand of customers.