Efficient sand recycling machine to enhance the value of sand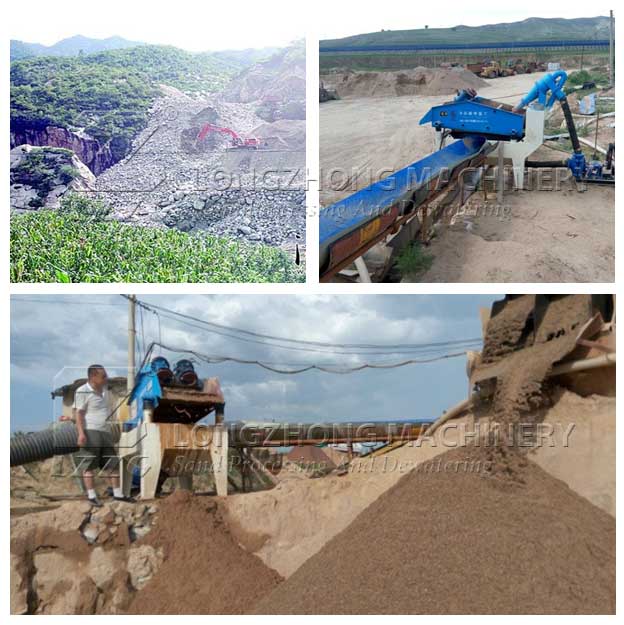 In recent years, compared with the traditional sand recycling machine, research and design a new efficient sand recycling machine in terms of performance, stable and reliable operation, process is more simplified, sand recycling machine design for the whole structure is reasonable, but also has the characteristics of intelligence and other related. In the future, since the machine production with the mechanical industry into the intelligent trend, promote the overall promotion of sand recycling equipment. The true realization of the high efficiency and low consumption of sand sand recycling machine, recycling machine of this type of production in the industry once the promotion has attracted much attention and favor of users.
The overall situation, is currently in the domestic industry in the sand recycling machine, recycling machine manufacturers are mainly sand production-oriented, all of them in the production type and size or limitations. The development of the future or the need for more innovation, in order to meet the needs of the real estate industry in the real sense, improve the utilization of sand.