LZZG efficient energy-saving sand washing machines are widely loved by users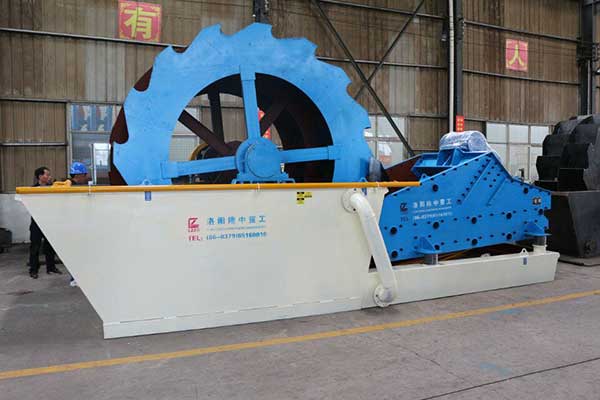 The production of Longzhong wheel sand washing machine has the advantages of low operation cost, high efficiency, and this is our long sand washing function to get the majority of users love the reason.
Technical requirements of modern construction of sand stone is more and more high, equipment energy efficient sand washing machine to ease the tense situation, mechanism of sand, sand occupies a important position, after cleaning sand sand washing machine is the lifeblood of many industries. The appearance of artificial sand has solved the shortage of natural sand stone. The market demand of energy efficient sand washing machine is large, which reveals the prosperous competition of the crushing industry to a great extent.