Sand washing machine features
Sand washing machine is for washing and cleaning sand and gravels in sand processing plant, which is always used followed vibrating screen. Then what features of sand washing machine have?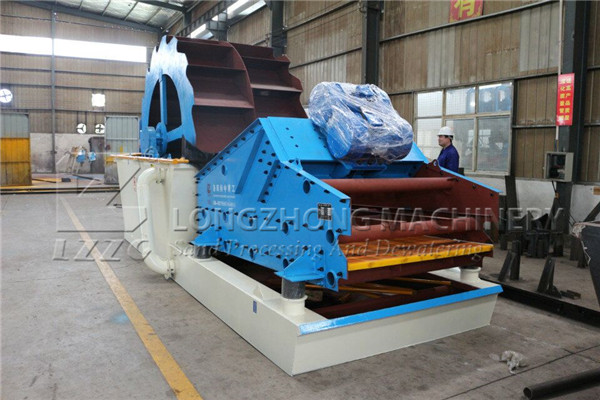 1. Easy installation
LZZG sand washing machine with integrated design of feeding, screening, washing and discharging and a series of functions. Easy installation without foundation; Electrical connection can be used.
2. High level automation
LZZG sand washing machine automatic production, in addition to loader feeding, unattended operation, time-saving save labor, reduce labor costs to maximize for you.
3. Functional diversification
LZZG sand washing machine has strong adaptability and can be reserved for the crusher and crusher position, when needed, can be used as artificial sand making equipment. Also equipped with a docking type sand washing machine, sand sieving machine and used for pumping sand or supporting the use of. Maximize the utilization of sand washing equipment.
4. Capacity guaranteed
Can meet the needs of customers in different occasions, waste without sand, can maximize the utilization of raw materials.