Integrated Limestone Processing Plant Manufacturers
A limestone processing line is composed of a feeding system, a crushing system, and a screening and conveying system. The limestone is uniformly transported to the limestone crusher by the vibrating feeder. After crushing, it is screened by a vibrating screen. After screening, the finished material is conveyed to the pile by the belt conveyor, and the material on the screen is returned to the crusher to continue crushing.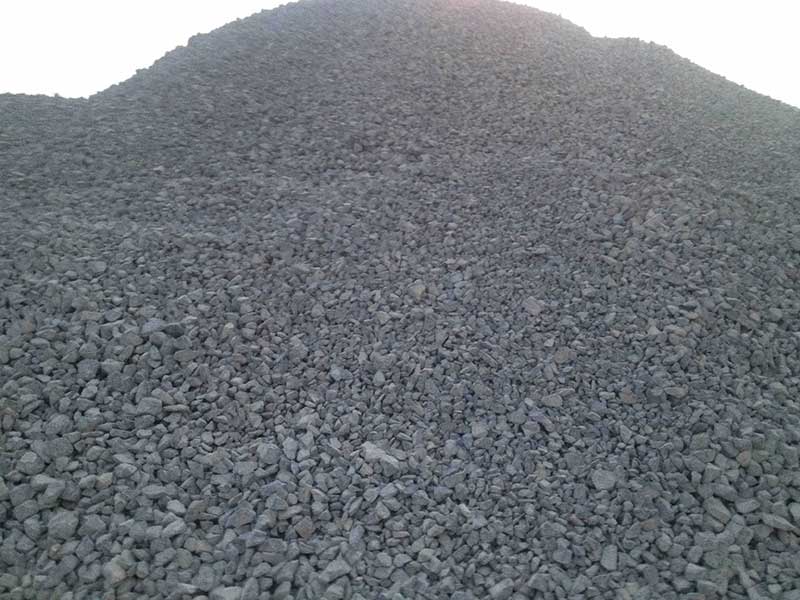 Brief introduction of limestone
The main component of limestone is calcium carbonate (CaCO3), Mohs hardness of 3. The limestone mined from limestone, limestone particles are formed by crushing, stone, sand, or further grinding formation of limestone powder, widely used in building materials, metallurgy, chemical industry, highway. Lime has quicklime and hydrated lime. Limestone calcined into calcium oxide CaO (common name lime), usually used in bulk, water treatment, asphalt improvement, desulfurization, building materials, pharmaceutical, and other industries. Lime to absorb moisture or water will become the main ingredient is slaked lime, calcium hydroxide Ca (OH) 2, for environmental protection, medicine, food, and other industries.
Limestone processing line equipment
The main equipment of the limestone production line includes a vibrating feeder, heavy hammer impact crusher, and vibrating screen equipment. The specific equipment configuration is mainly determined according to the material specifications, output, and finished material requirements.
Vibrating feeder
The vibrating feeder uniformly and continuously sends the raw materials to the heavy hammer impact crusher in the limestone production line, and can coarsely screen the materials. It is feeding equipment with economic and technical indicators with stable operation, high work efficiency, and easy operation.
Heavy hammer crusher
The hammer impact crusher has the advantages of a large crushing ratio, strong applicability, adjustable and uniform discharge particle size, low energy consumption, simple operation and maintenance, etc. If the customer requires too much output or the raw material granularity is too large, multiple crushers can be configured to meet the demand.
Vibrating screen
The vibrating screen mainly screens the crushed finished sand and stone. Commonly used is a circular vibrating screen with many layers, and the equipment structure and excitation force are strong. It can be widely used in product classification in the energy and chemical industries.