The installation tips of dewatering screen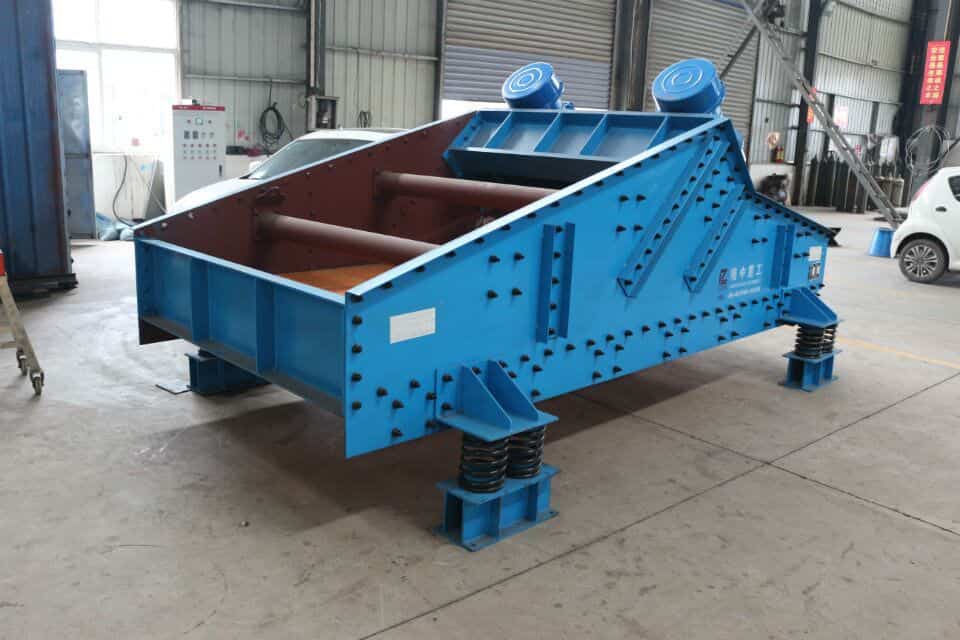 LZZG supplies good mining machines, including dewatering screen, linear dewatering screen, tailing disposal system. What should users pay attention to in the installation process of dewatring screen?
When installing, select a screen with thicker wire diameter and fasten the screen. The tightness of screen is an important factor to affect the power of screen. The width of screen and frame need to keep consistent.
If the proportion of materials or screen mesh is high, dewatering screen should be added meshto support machine, reduce press of screen and prolong service life.
When filling the net, it is necessary to consider the difficulty and mesh of the sieve.
When the device is pressed, it is necessary to pay attention to its flatness, and the liner is tightly locked with a strong sponge seal.
After the installation of the vibrating screen, a small amount of material should be used to test the cloth and the screening condition.