Hot TS Dewatering Screen Characteristics
Dewatering screen is designed as linear vibrating screen for dewatering wet sand and remove mud and slurry. Now it is almost used in every industry. Our dewatering screen is LZZG series, what characteristics does it have?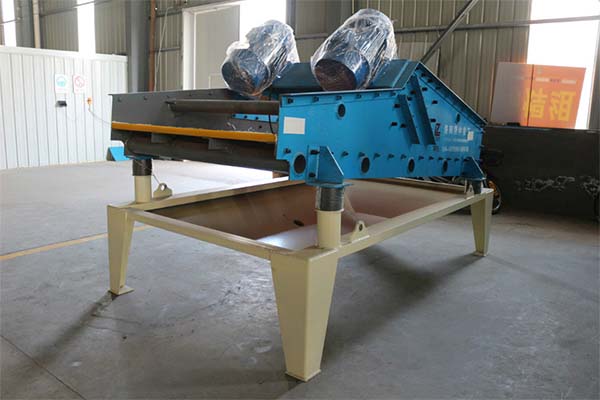 Characteristics of LZZG TS sand dewatering screen
1. The water content of final sand can down to 12%-15%, which is convenient to packing and delivery.
2. Adopt polyurethane(PU) screen as its screen plate, which is bending a whole steel plate as its main body, no welding and no leaking.
3. Customized size. According to different situation and customer's requirements, the model and screen layers can be customized. Can be used in dewatering, separating and screening process.
4. Long service life, high dewatering effect, reliable performance, simple structure, easliy installation and lower invest.