Warmly Congratulate The Establishment of LZZG Guangdong and Hunan Branch
On 3.17, Luoyang Longzhong Heavy Industry announced the formal establishment of Guangdong and Hunan branches. This means that LZZG can provide more convenient and better services to customers across the country, especially customers in Guangdong and Hunan. To provide better services to domestic and foreign customers has been the constant pursuit of Longzhong Heavy Industry. The company is constantly optimizing services, expanding the service team, and improving the service system.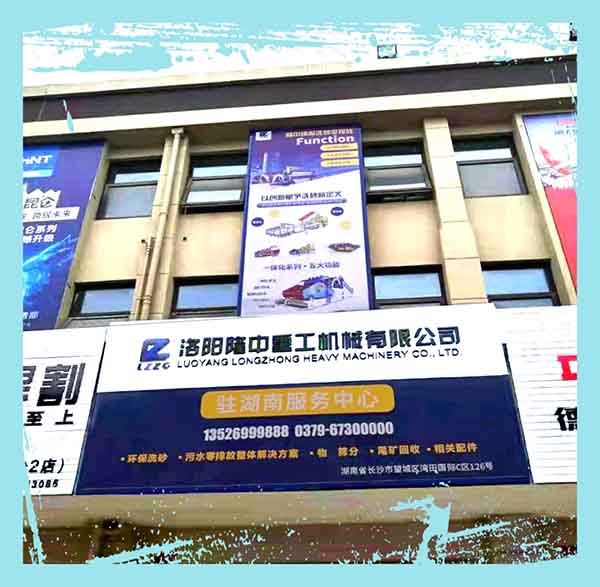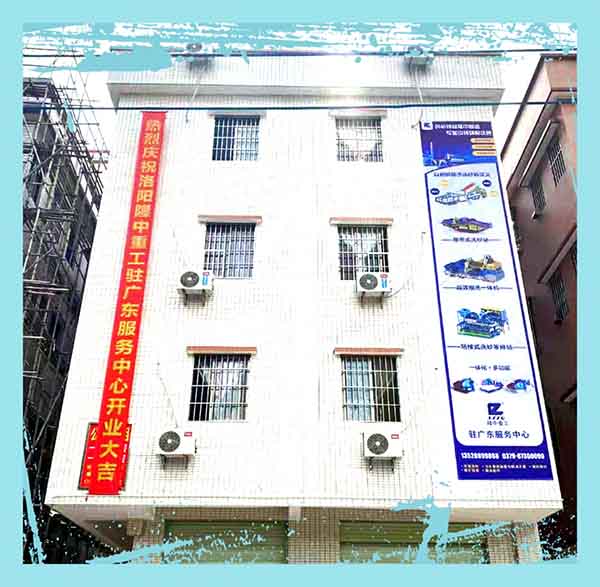 The branch will be staffed with 10 professionals, including business consulting, after-sales service personnel, and common spare parts with millions of inventory. To ensure that the service center can provide customers with more thoughtful business reception, and more timely and efficiently meet customers' equipment use and parts replacement needs, without delaying the operation of customers' production lines.
At present, Longzhong has formed a complete sand washing production line, which can meet the needs of various users. Customers can learn about the products, technology, after-sales services and other services of Longzhong Heavy Industry in close proximity.
LZZG always insists on listening to the voice of customers. Customer opinions and needs are the source of inspiration and cornerstone for our product development and design. In-depth understanding of customer needs, to provide products and services that meet market needs.
With the formal establishment of Guangdong and Hunan service centers, LZZG will provide local customers with higher standards, more intimate and more efficient services with superb service technology, timely service speed, and sincere service attitude. Ensure that customers get a higher rate of return on investment, and promote the overall service level of Guangdong and Hunan to a new level.