Customered Dewatering Machine with Stainless Steel Materials
Our range of Line dewatering screens form part of the patented Infinity screen range and offer superior dewatering, lifetime performance and a reduction in power consumption.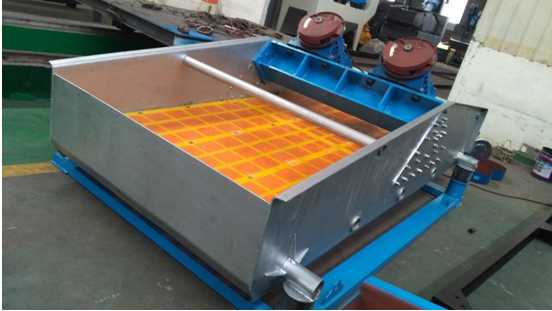 Quality. Efficiency. Reliability
"Quality is our life!" We chosen Stainless Steel Materials as its frame structure,which make it more sturdy and durable.Besides,we strive for efficiency, modifying gear ratios and using better materials for a better performance of our products.Customer first is what we believe in all the time.We are on your service at any time,we provide all kinds of technical support and installation guide for your business.
Our dewatering machine is not an option. It's the Infinity standard – and it ensures the longest working life for your Infinity screen.