Aims Of LZZG Sand Processing And Dewatering
LZZG fine sand washing plant, which uses hydrocyclone technology to offer unrivalled control of silt cut points and produces the desired sand specification in each project, has proved a solution of choice to many clients in the region. It has seen a quick uptake in the global market and has found favour with the region's construction sector, as testified by South Africa, where a 150tph sand washing system is currently operational.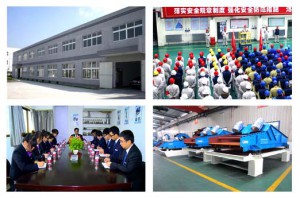 In 2016, LZZG is aiming to deliver wet processing plants in the region with equipment from its core product range, as well as specialised turnkey processing systems. Mine Waste Recycling projects will also be one of the company's priorities in the region.