2023 International Exhibition of Mining, Metallurgy and Metalworking
Date: 01.11.2023 – 03.11.2023
Location: Tashkent International Exhibition Center, Uzbekistan
Booth No.: D174
Industry: Mechanical engineering, machine tool building, Road and road construction, Mining, Geophysics and geology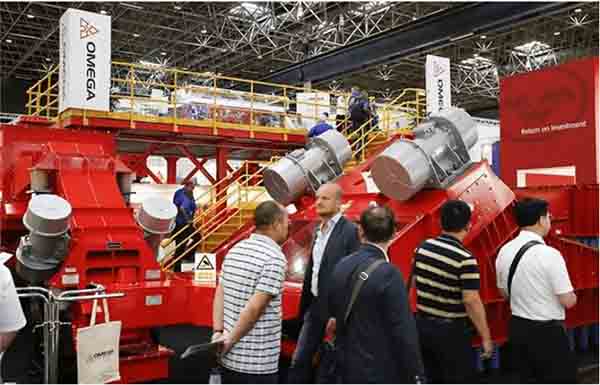 The 17th International Exhibition "Mining, Metallurgy and Metalworking – MiningMetals Uzbekistan 2023" will be held from November 1 to 3 in Tashkent, Uzbekistan. The event is organized by the International Exhibition Company Iteca Exhibitions and its partner ICA Eurasia Group.
"MiningMetals Uzbekistan" is one of the leading exhibition events of the mining, metallurgical, and engineering industries in the Central Asian region, the interest in which is steadily growing. Last year, on an area of 3,600 sq.m., the exhibition brought together 110 companies from 20 countries. The busy business program in the forum format included 7 sessions, which were attended by 46 speakers and more than 400 delegates from 11 countries.
This year, the MiningMetals Uzbekistan exhibition is preparing an even more eventful and interesting program. More than 150 exhibitors from 24 countries have already confirmed their participation: Australia, Austria, Azerbaijan, the Republic of Belarus, Great Britain, Germany, Georgia, India, Iran, Ireland, Italy, Kazakhstan, Canada, China, Lithuania, New Zealand, Norway, UAE, Russia, Romania, USA, Turkey, Uzbekistan, Switzerland.
The TOP 5 countries participating in the exhibition: China, Germany, Kazakhstan, and Uzbekistan.
Thanks to the participation of leading companies in the industry and an increasing number of new players from year to year, visiting the exhibition provides an opportunity to assess the situation on the market, compare offers from different suppliers, and learn about industry development trends.