Why choose Polyurethane(PU) for dewatering screen plate?
2018-02-21
Nowadays more and more factories changed ordinary plate of dewatering screen into PU plate to improve products quality. What are reasons?
Polyurethane material is not only of good quality, but also more durable than ordinary sieve plate. In addition, polyurethane dewatering screen has the following advantages: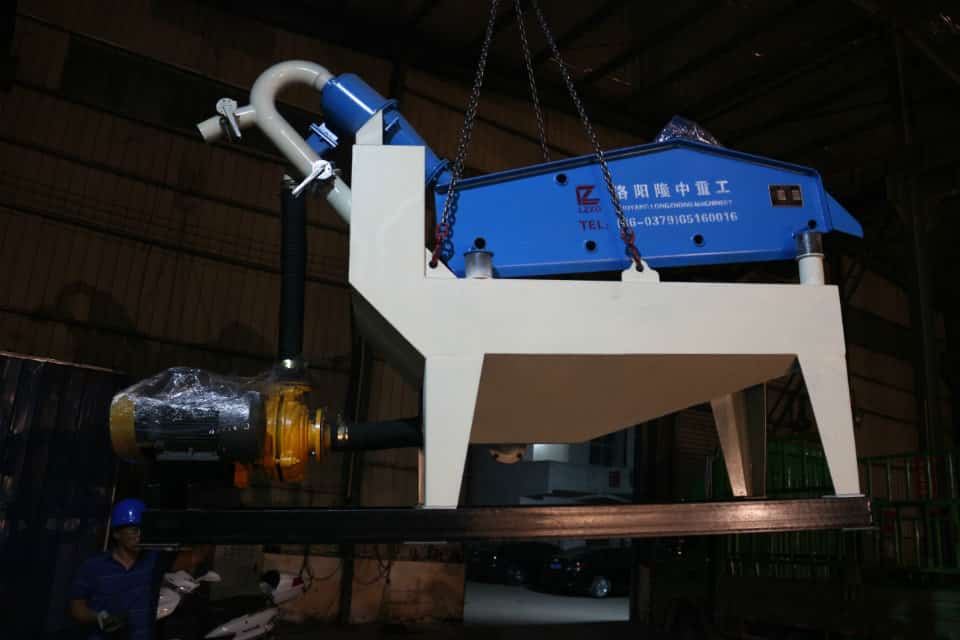 The high wear resistance of polyurethane screen is higher serve life than that of wire mesh, increasing the operating rate and economic benefits.
Unique structure and suitable elasticity.
Polyurethane screen can reduce noise and improve working environment.
The polyurethane screen is light, flexible, easy to dismantle and easy to transport.
Above is why dewatering screen plate to choose PU material.
Longzhong heavy industry workshop supplies polyurethane screen plate for buyers, including variety models.