Construction waste need the mining crusher to solve the enviromment problem
2017-01-19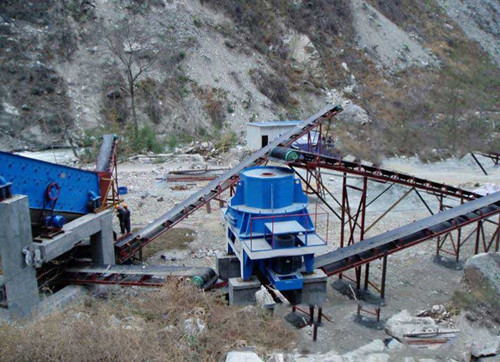 With the increasing demand for aggregate, a piece of equipment can't satisfy the requirement of market any more. A production line with high capacity is widely used in sand making industry, which make the efficiency improved and profits increased. It is important to select stable equipment with high crushing ratio for coarse crushing because it's the first process in the crushing line.
Either stationary crushing line or mobile crushing line, PE Jaw Crusher can be used in it for crushing construction waste coarsely. Construction waste usually includes concrete, brick, metal, plastic and wood, so it is difficult to process it because of its complex component. However, PE Jaw Crusher with a big feed opening crushes materials by squashing, and it is propitious to removing iron and classifying materials by chopping concrete iron. Besides, PE Jaw Crusher with many kinds of models can be used in mobile crushing plant, and according to incomplete statistics, PE Jaw Crusher or Mobile Primary Jaw Crusher has the proportion of 80% in construction waste processing project.
Not only can Jaw Crusher crushes construction waste, but also it crushes iron ore, copper ore, gold ore, manganese ore, river stone, gravel, granite, basalt, minerals, quartz, diabase, etc.