What materials can the Wheel Sand Washing Machine handle?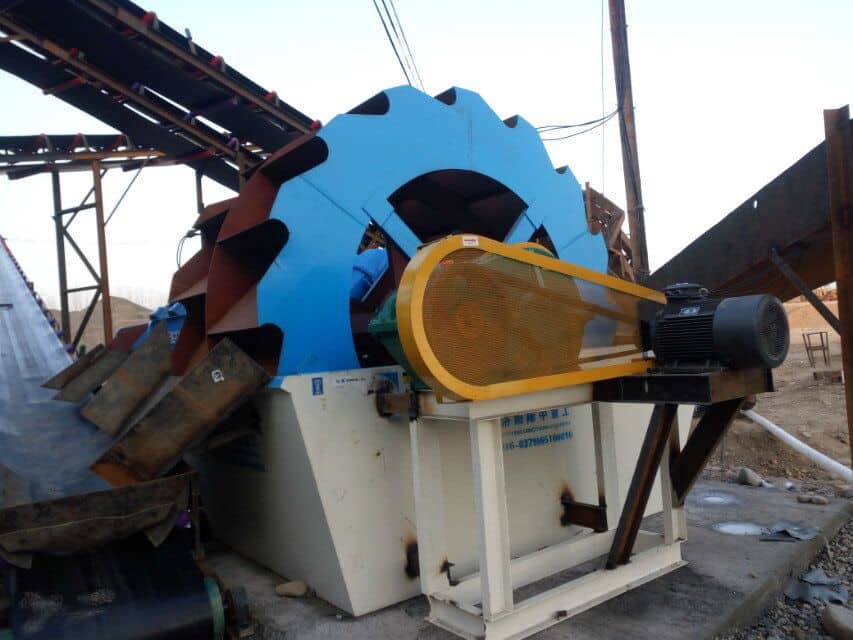 The Wheel Sand Washing Machine is a newly emerging washing machine in recent years. It can clean the stone material as well as the sand material. However, during the conversation with the customer, the sales staff in Luoyang LZZG found that customers frequently asked questions about What materials the Wheel Sand Washing Machine can handle. Today, luoyang longzhong will explain it.
The Wheel Sand Washing Machine is suitable for cleaning tungsten ore, tin ore, manganese ore, iron ore, limestone, silica sand and other minerals. It is also suitable for cleaning the more difficult minerals such as mud and coal mining. The machine can be applied to different fields according to its different types. In addition, our company will customize different equipment for customers according to different situation, so as to ensure that the washing machine we produce can meet the needs of customers.