We must pay attention to the sludge treatment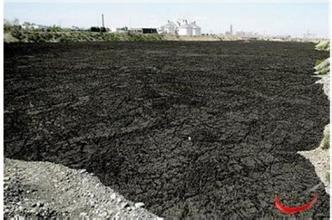 Sludge treatment is focused on reducing sludge weight and volume to reduce disposal costs, and on reducing potential health risks of disposal options. Water removal is the primary means of weight and volume reduction, while pathogen destruction is frequently accomplished through heating during thermophilic digestion, composting, or incineration. The choice of a sludge treatment method depends on the volume of sludge generated, and comparison of treatment costs required for available disposal options. Air-drying and composting may be attractive to rural communities, while limited land availability may make aerobic digestion and mechanical dewatering preferable for cities, and economies of scale may encourage energy recovery alternatives in metropolitan areas.
Energy may be recovered from sludge through methane gas production during anaerobic digestion or through incineration of dried sludge, but energy yield is often insufficient to evaporate sludge water content or to power blowers, pumps, or centrifuges required for dewatering. Coarse primary solids and secondary sewage sludge may include toxic chemicals removed from liquid sewage by sorption onto solid particles in clarifier sludge. Reducing sludge volume may increase the concentration of some of these toxic chemicals in the sludge.