TS1845 Dewatering Screen Transported To Australia
Project Profile
With natural sand decreasing, there are more urgent requirements for sand. So the customers wanted us to help them to design sand production line. The production site is located in the mountainous area because their material is the stone quarried from the mountains. They wanted to wash materials and classified the stone as different grade. Through talking, our team made the blew projects.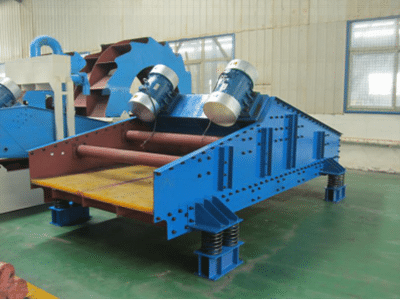 Project Description
Daily operation: 12h
Material: artificial stone
Capacity: 150-200TPH
Max. Feed size: <10mm
Output size: <3mm
Equipment configuration:TS1845 dewatering screen
Production Process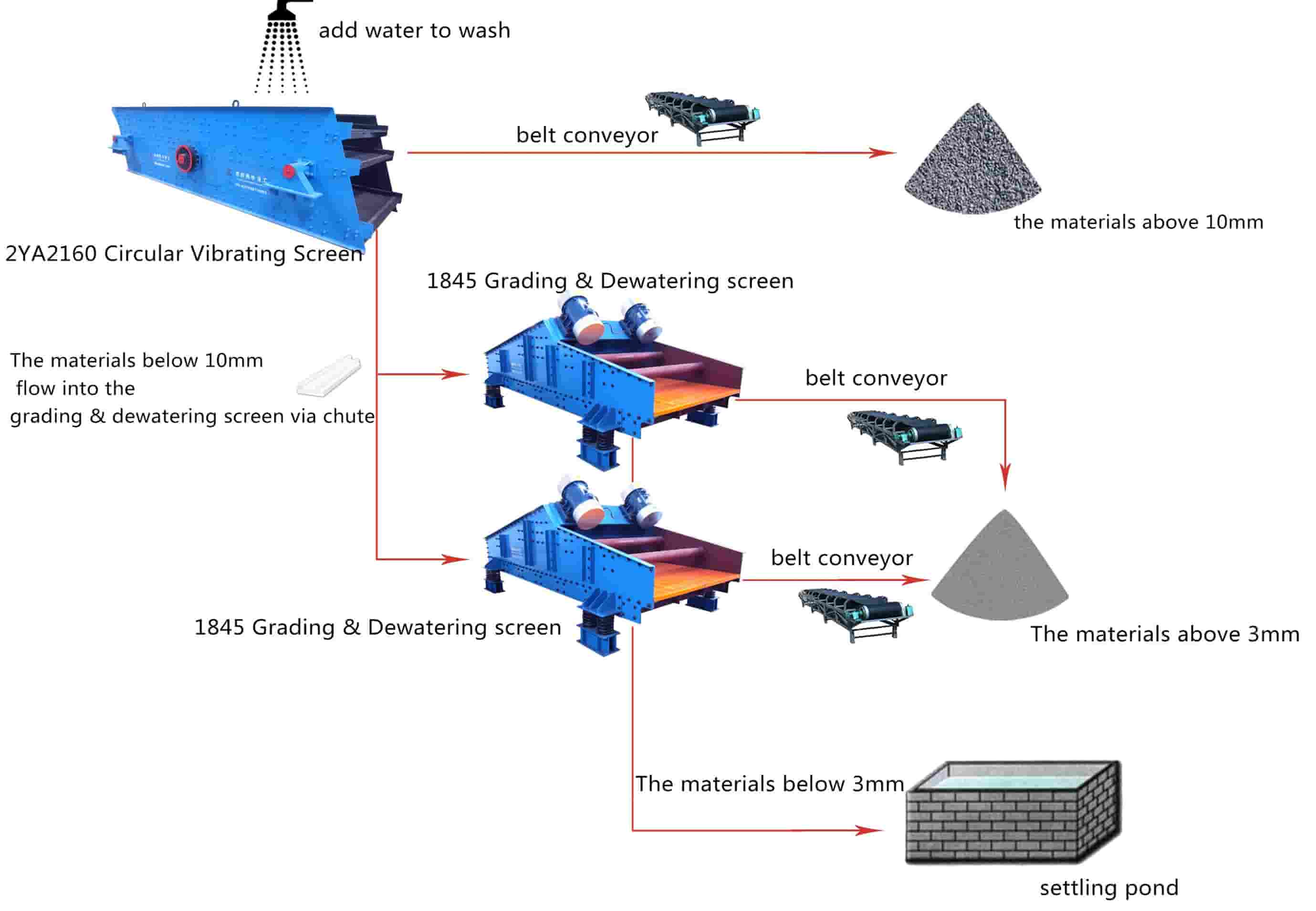 Search "LZZG" on Youtube for more details.