The function of Tailing Dispose Machine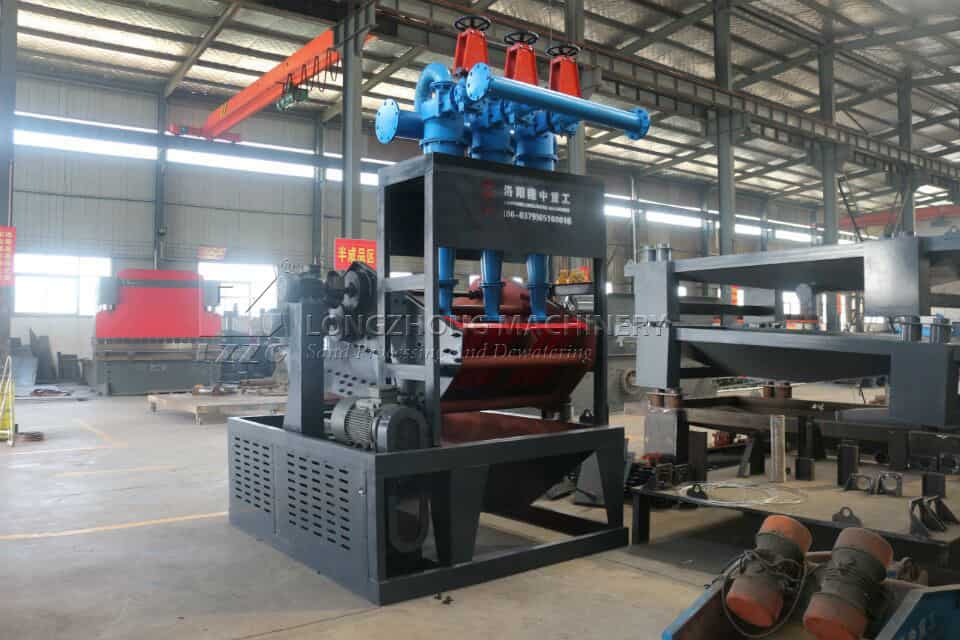 Tailing Dispose Machine is a new generation of tailing recycling dry equipment developed in luoyang longzhong, which combines the advantages of the fine sand recycling system and tailing dry screen. So where can the Tailing Dispose Machine be used in?
Tailing Dispose Machine is used for washing sand, and the sand washing machine supporting, can fully recover the lost sand. It is used for coal preparation plant, mainly to recover coal in coal mud and improve the utilization rate of coal recovery. The machine is also used for tailing treatment of ore concentrator. Tailing Dispose Machine can be used in environmental engineering to deal with the direct discharge of mud.