The advantages of sand washing machine
Sand washing machine is widely used in the sand material fields such as mining, building materials, transportation, chemical industry, water conservancy and hydropower, concrete mixing station, it can remove impurities that covering the surface of sand and gravel, and at the same time, destroy the moisture of coated coated sand layer water vapor, so as to achieve the functions of dewatering, washing sand cleaning effect.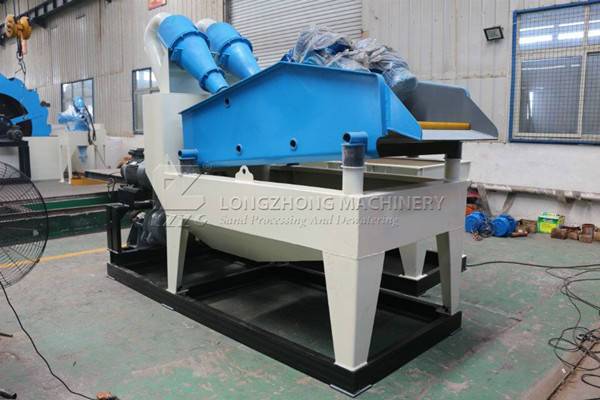 LZZG is a professional minging machinery,and has various machine in plant, and enjoys a high reputation in this field. Many customers are very interested in this machine, for it is an equipment to help them to produce a high quality find sand. We are all know that there are many kinds of sand washing machine in the market with different advantages. Well,if you want to know well about the advantages of this machine, LZZG will share this importanct information with you!
The washing machine is also known as the stone washing machine, mainly used in the removal of impurities (such as dust) of sand products,because of the more use of water washing method, it is called washing sand.It is also known as the stone washing machine because it is generally the mechanism sand (which is broken by stone).
Due to its different appearance and principle, it is also known as the screw sand washer, roller sand washer, water wheel sand washing machine (also known as wheel washing machine), vibration washing machine and so on.
In the past, the washing machine was transformed by a coal washing machine. There are big limitations! The mixed multifunctional washing machine equipment in the market will replace the traditional way of washing sand.
1. Powerful function, multi-purpose! Can wash all kinds of rocks, sand, good effect!
2. Simple structure and convenient maintenance;
3. High handling capacity and low power consumption;
4. Low consumption and low cost of use.