The Advantages Of LZ Series TS1225 Sand Sifter Machine
LZ Series TS1225 sand sifting machine is also known as dewatering vibration screen and sand sieving machine for aggregate, mining and coal. Sand sifter machine is based on the traditional dewatering screen design experience, combined with international advanced dewatering screen manufacturing technology, comprehensive consideration the use and maintenance experience of customer, specially developed a new generation of efficient new linear dewatering screens for high-intensity and large-scale excitation.
TS sand sifter screen adopts double motor self-synchronization technology and partial block to adjust the amplitude. And is widely used in sand and gravel yard, mining, coal, concrete mixing station, dry powder, mortar, power plant desulfurization and other fields, specially suitable for the classification of quartz stone, river pebbles, calcite, dolomite, granite, basalt, iron ore, limestone, diabase and other materials.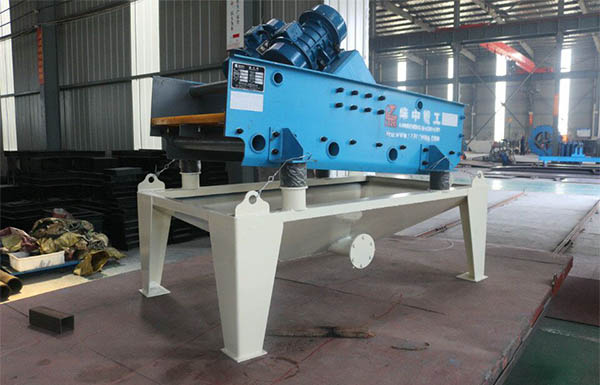 Advantages
1. Low consumption with high yield and low cost.
2. Fully enclosed structure, automatic layout, more suitable for pipeline operations.
3. Good sealing without dust flying.
4. Can be used for single or multi layer.
5. Material auto discharge, be able to continuous operation.