Sludge treatment equipment to solve municipal problems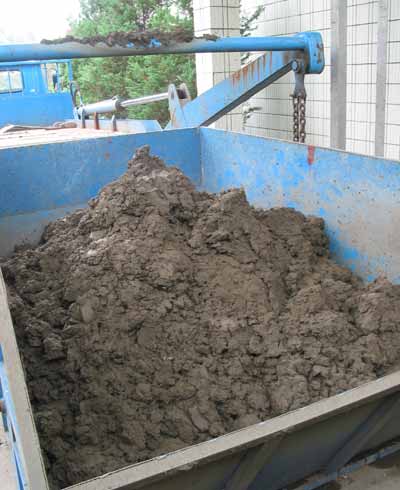 With the development of economy, the amount of municipal wastewater treatment is increasing, and the corresponding amount of sludge is increasing. Solve the sludge siege, the country has gradually been put on the agenda of the development of urban construction in many large cities. At present, Shenzhen ocean sludge treatment plant construction aroused great public concern, and in the process of sludge treatment, how to deal with odor problems and dioxin emissions, has become the focus of many people are very concerned about.
With the acceleration of China's social and economic development and urbanization process, urban sewage treatment, more and more, such as not safe treatment and disposal, and like garbage, such as not safe treatment and disposal, will affect the living environment. Such as sludge can not get timely treatment, will lead to sewage treatment plant sludge large backlog, seriously affect the sewage treatment plant normal operation may even resulting in sewage treatment system paralyzed, which have a direct impact on the city's river water environment, will be available to the city river harnessing pollution to undo the past years. Therefore, the construction of sludge treatment and disposal facilities is an important part of urban infrastructure construction, is an important environmental protection project.
Longzhong sludge processing devices have emerged. The Longzhong production of sludge treatment equipment, not only can effectively solve the problem of sludge, and the sand after sludge treatment can bring huge economic benefits, the device bring the user consistent high praise.