Sand washing plant cost
How much does it cost to build a sand washing plant? A sand washing plant cost is based on material handling process, processing capacity, and equipment composition. The sand washing plant is a processing system from sand crushing to sand washing and dewatering. Besides sand, the coal, mine, silica sand, clay, and more are also can be processed. But what's the sand washing plant cost when starting a new sand washing plant?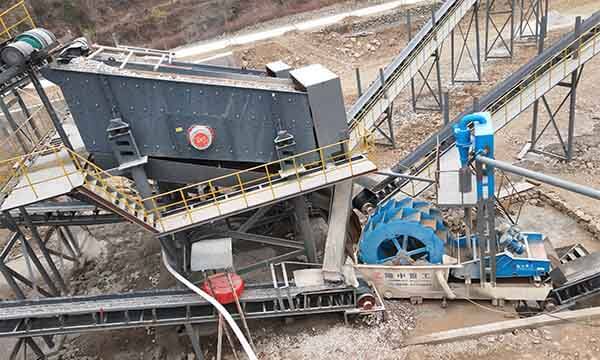 Site selection proposal for sand washing plant
1. Convenient transportation and convenient to use electricity and water;
2. Stay away from residential areas. In order to reduce pollution, it is advisable to choose the dominant air outlet.
3. The distance between the plant and the blasting point shall be at least 200 meters according to industry standards.
4. The area of the plant area is based on the yard and capacity of raw materials and finished materials.
5. Storage and transportation of finished materials
6. If the site does not meet the requirements, the initial consideration of the cost of site leveling, need to consider the approximate amount of earth and stone;
7. Geological conditions, natural disasters, etc.
Configuration principle of sand washing plants
1. Multi-stage crushing
2. Processing capacity matching before and after
3. Discharge port setting
4. More sieves, fewer breaks, more broken and less milled
5. Determine the belt conveyor based on production and the difference in transport height
6. The flexible layout on working site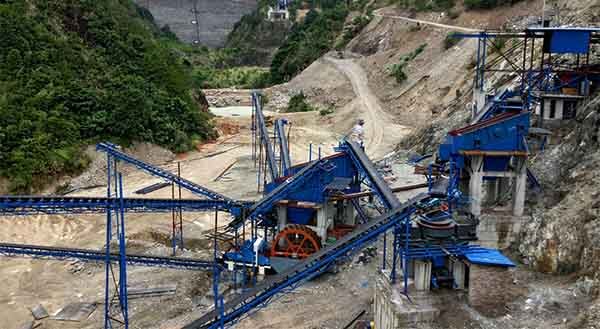 100t per hour sand washing plant cost
In general, the cost of investing in sand and gravel plants ranges from tens of thousands to hundreds of thousands.
For example 100 tons processing capacity per hour
Hopper: can weld at site
Vibrating feeder: GZD850x3000
Vibrating screen: 2YA1548
Sand washing machine: LZ30-65
Belt conveyor:B500x10m+B500x12m
So total needs about 40000 dollars.
The budget involved includes pre-document processing, mine purchase, medium-term equipment investment, and plant construction; labor costs and equipment maintenance costs for employees employed later. The medium-term cost is relatively large in the total budget, so users need to invest more energy in selecting equipment manufacturers.
Equipment needed to start a sand washing plant
Generally, the production process of the sand washing line is the hopper – feeding – crushing – sand making – screening – sand washing – sand dewatering- fine sand recycling – finished sand products, and each process is connected by a conveyor. Therefore, the production equipment required by sand and gravel plant mainly includes the vibrating feeder, crusher, sand making machine, vibrating screen, sand washing machine, dewatering screen, fine sand recycling machine and belt conveyor. Other ancillary equipment like dust collectors, stone washers, classifiers, packaging, wastewater treatment facilities may also be used. However, due to the different processing standards, different size and hardness of raw materials, the specific equipment configuration may vary.