Sand washing machine made by Luoyang longzhong, technology innovation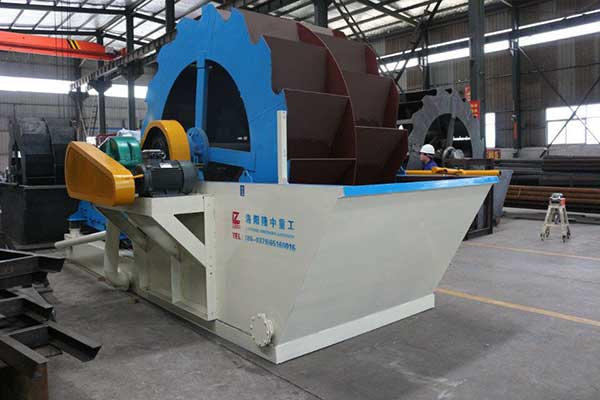 High quality sand washing machine, whether from raw material procurement, or in the production of equipment, our sand washing machine has strict quality control system, in order to avoid unnecessary losses.
And the sand washing machine that made by luoyang longzhong, technology innovation, from the aspects of style and performance are constantly improving, strive to do the best sand washing machine, become a leader in the fierce competition in the market.
Hope that more and more customers understand our sand washing machine, for you to open up a road to wealth!
Luoyang longzhong warmly welcome all interested in the products of sand washing machine friends come to visit.