Sand production line is widelly used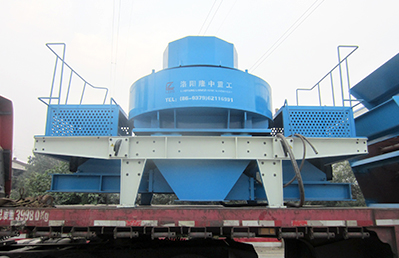 Nowadays artificial sand is widely used in highway construction, concrete making, and relevant construction fields. Due to the gradual shortage of natural sand resources and the booming construction industry, machine-made artificial sand becomes even more popular in the market. Various types of rocks can be processed into sand including granite, natural river pebbles, basalt, and limestone etc.
Sand production line is composed of feeder, jaw crusher, impact crusher or cone crusher, vibrating screen and vertical shaft impact crusher ect.
learn more about the sand production line please email us:export@lylzzg.com