Operating Method ofSandWashing Machines
Sand washing machines are designed to obtain sand that meet industry requirements such as grain size, fineness or cleaning harmful materials (clay, organic matter, chloride, sulphates, etc.). They are used to process sand for concrete, other industrial sand and bentonite sludge and for washing various minerals.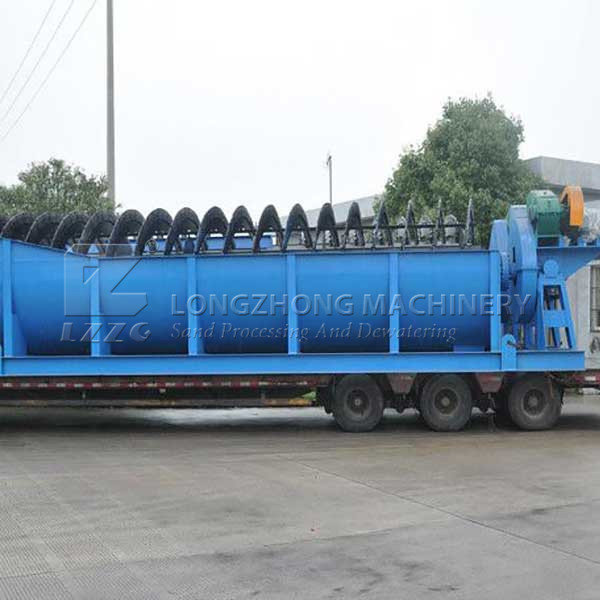 The operating method of this type of machine can be summed up as follows:
1.Water pulp plus contaminated sand fed to vat.
2.Pumping stage from main vat to cyclone.
3.Pulp cycloning stage (separation of sand and clay or filler).
4.Water and clay from cyclone enter secondary vat for automatic adjustment of main vat level 5.using buoy system.
6.Clean sand from cyclone drained.
7.Water and clay or filler leave secondary vat to go to thickening process.
8.Washed sand leaves for storage via channel.
9.Depending on the process and operating conditions (percentage of material to be removed and the end product quality required), a series of several cycloning stages may be necessary.