How to maintain the Circular Vibrating Screen in winter.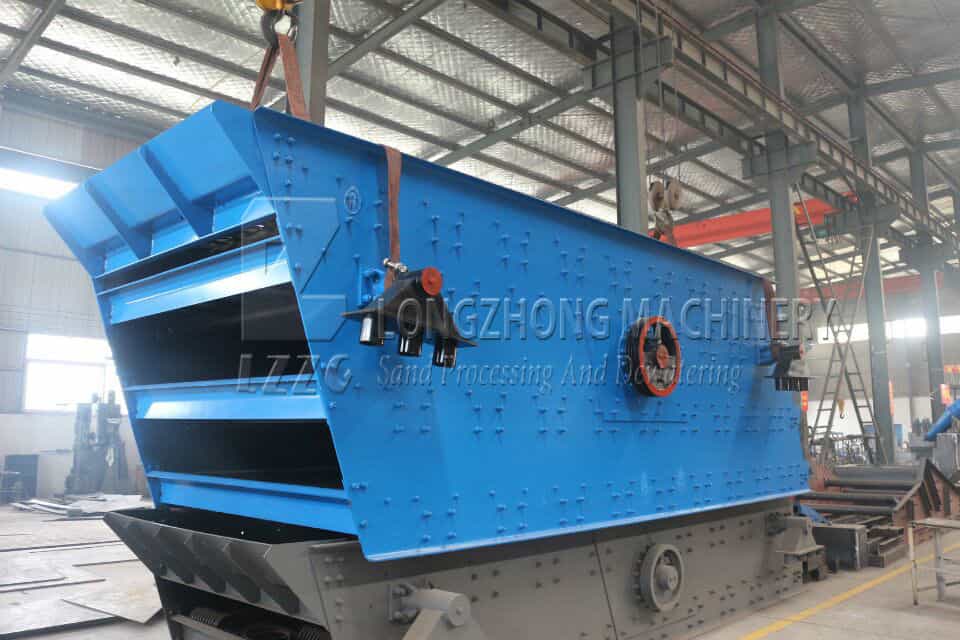 The Circular Vibrating Screen is a common auxiliary equipment in the sand stone production line. The equipment of some sandstone factories in winter is seriously affected by the weather, which causes the work to not be carried out normally. Therefore, it is also important to pay attention to the maintenance of Circular Vibrating Screen in winter, so how to do the winter maintenance work of Circular Vibrating Screen?
Before starting up, check and preheat the Vibrating Screen. Timely clean up the ice in the work site to ensure that the work site is free of ice and water. In particular, the rubber seals of circular vibrating screen are prone to cracking, so it can be checked regularly to avoid material outflow during cold weather conditions. Finally, lubrication system maintenance is very important.