LZZG brand dewatering screens vibrating for sand processing line
Dewatering shaker is also called dewatering screen, this device is playing important role in sugar, salt and other industrial sectors.
The device can grade the materials into various levels and dehydrate and impure the materials at the same time. Due to its unique function, the machine is widely used in slime recycle, coarse filter and material recycling.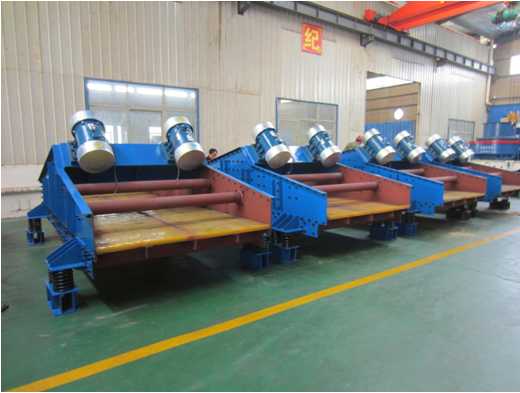 It adopts dual-motor self-synchronization technology. Motors coordinate with universal eccentric and adjustable amplitude vibrator. It can be installed easily and have a simple structure.
If you want to know about this product, please contact us.