Longzhong sand washing machine equipment sold to Mauritania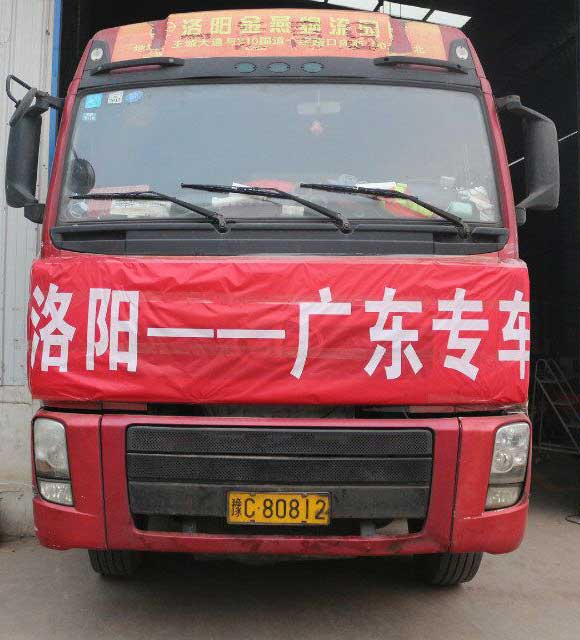 Recently,Longzhong sand washing machine equipment  sold to Mauritania  of northwest Africa are loading and shipment, marking the Longzhong mechanical sand washing equipment officially open the door of africa.
Sand washing machine exports the "Mauritania", unlike previous sand washing equipment, this equipment requires the use of container shipping, and cannot send technical personnel on-site installation. Considering the special situation of equipment and technical personnel of Fortis last month issued several sets of scheme implementation plan, and ultimately ensure the equipment according to the fashion car departure.
Longzhong mechanical construction since 2006, is committed to the integration of the production of sand washing machine, sand making machine, sand screening machine solutions. The product after 10 years of precipitation technology, perfect for cleaning sieve sand, powder sand, sand, shells powder of different materials, durable, reliable reputation.